"Simple Christmas" Available Next Week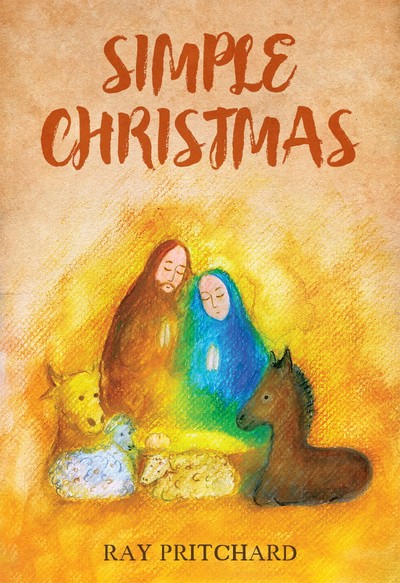 Here's an update on "Simple Christmas," our brand-new Advent ebook:
I want to thank everyone who sent in YouTube song suggestions. This year's music includes The Sidewalk Prophets, Gladys Knight, For King and Country, Celtic Woman, Chris Rice, Pentatonix, Placido Domingo, and many more.
We've put together a devotional for each day starting December 1 and going through December 25. The ebook should be available for download later this week or early next week. Stay tuned for more information.
Each day I'm going to do a Facebook Live broadcast based on the "Simple Christmas" devotional for that day. I'll be live on my personal Facebook page sometime between 6:30-7 AM CT. We'll post the video so you can watch it later if you can't watch it live.
Click here to sign up for the free email sermons.
---
---