On the Road to New England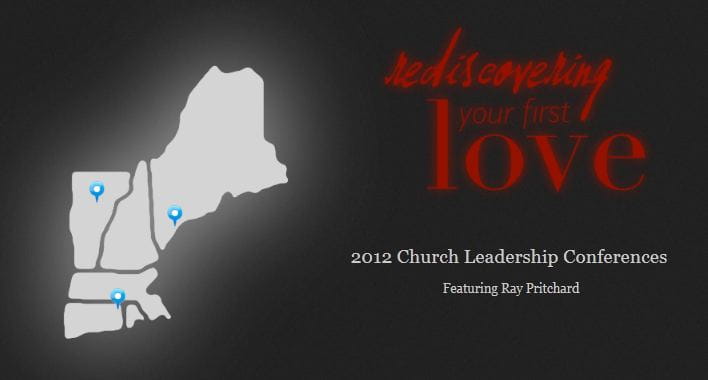 This morning we start a major ministry trip to New England. A year ago Marlene and I spoke at a one-day conference for pastors and wives in Brunswick, Maine. A few weeks later we were invited to return to New England for three conferences in Connecticut, Maine, and Vermont.

You can find out all the details by going to Church Focus New England. Each conference includes a banquet for pastors and their wives along with seminars and messages around the theme, "Rediscovering Your First Love." We will be in Connecticut April 20-22, in Maine April 27-29, and in Vermont April 30-May 1.
In addition to the conferences I will be speaking for the next two Sundays at these churches:

April 22 Eastford Baptist Church, Eastford, CT

April 29 AM Small Point Baptist Church, Phippsburg, ME
PM Berean Baptist Church, Brunswick, ME

We would be grateful for your prayers. New England can be a difficult place for evangelical witness so we're glad to do anything we can to encourage the faithful servants of the Lord who will attend these conferences.
You can reach the author at [email protected]. Click here to sign up for the free email sermon.
---
---