"Joshua: Winning the Future" Audio Now Online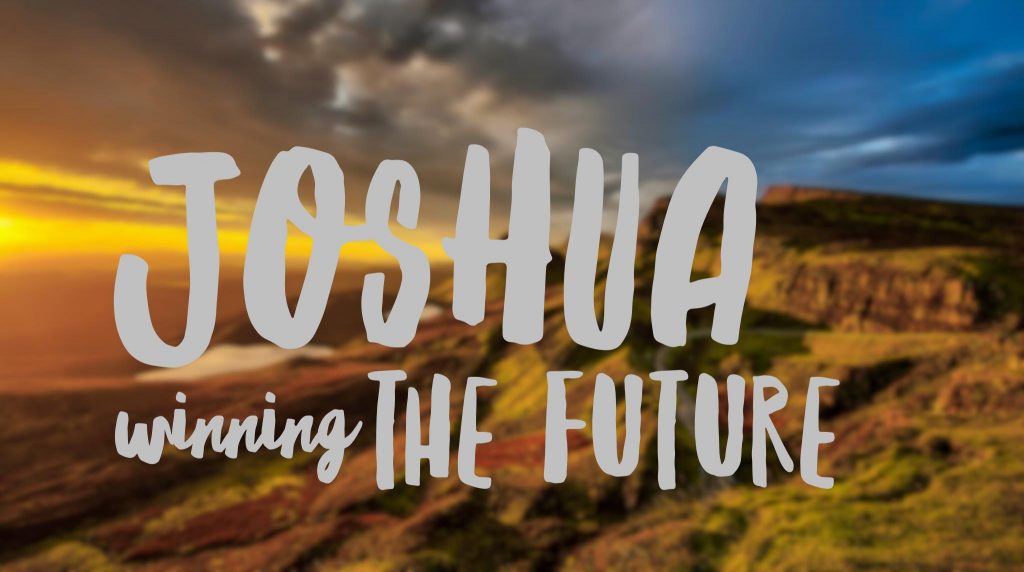 Last week at Word of Life Florida, I preached 8 messages in a series called "Joshua: Winning the Future." We have just uploaded the audio of those 8 messages.
Next Man Up (Joshua 1)
God's workers die, but God's work goes on. After Moses died, Joshua was God's next man up.
Grace in a Strange Place (Joshua 2)
Your sin can't cancel God's grace.
Crossing Jordan (Joshua 3)
Let's go down to the river and see what God will do.
Five Steps to a Miracle (Joshua 6)
When King Jesus leads the way, the walls must come tumbling down!
Sin in the Camp (Joshua 7)
God loves us too much to let us get away with sin forever.
Something Good from Something Bad (Joshua 9)
If God can save prostitutes and con men, he can certainly save us.
How to Thrive at 85 (Joshua 14)
If you're not dead, you're not done. God still has work for you to do.
As for Me and My House (Joshua 24)
We must choose daily to serve the Lord.
---
---