God Isn't Worried About Anything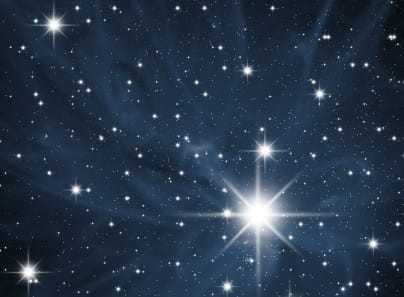 "The Lord is the everlasting God, the Creator of the ends of the earth. He will not grow tired or weary, and his understanding no one can fathom" (Isaiah 40:28).
God isn't worried about anything. He's not up in heaven wringing his hands over who's going to win the election in November. He's also not fretting about your next visit to the doctor. He's not worried about your aging parents or your income taxes or whether or not you're ever going to get married. God's not worried about anything in your life or my life or about anything relating to the people we love.
As Jack Graham says, "The word "oops" is not in God's vocabulary." He's up in heaven in perfect control of the entire universe at all times. He's working out his plan to perfection and nothing can hinder him in the least degree.
You can reach the author at [email protected]. Click here to sign up for the free email sermon.
---
---