Day 8 Video Devotional: Trouble at the Temple--A Crook's Paradise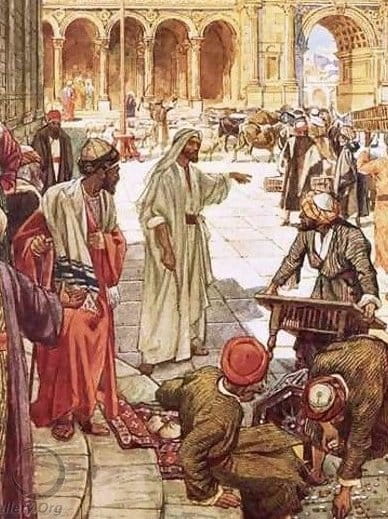 Here's the video devotional for Day 8 of "Faces Around the Cross." Injustice is always wrong, but injustice in the name of God is doubly evil.
Click here to sign up for the free email sermon.
---
Originally published March 08, 2017.
---
---