Day 44 Video Devotional: "Final Words of a Family Man"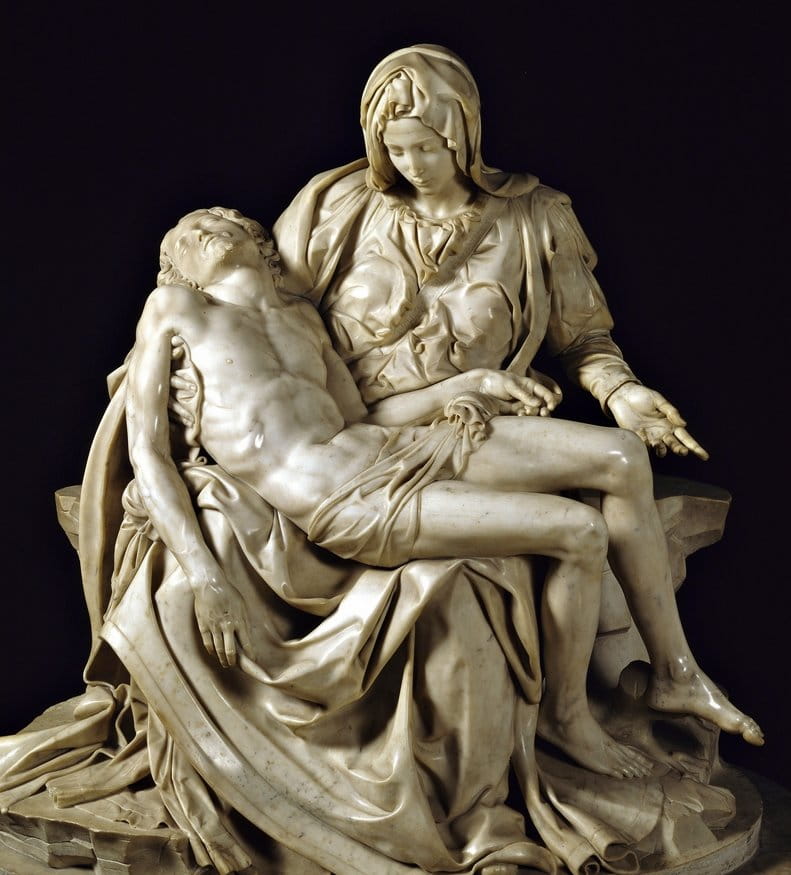 The Pietà by Michelangelo, 1498-1499
Here's the video devotional for Day 44 of "Faces Around the Cross." Jesus died as he lived, thinking of others.
Tune in to my Good Friday message called "Accidental Cross" on American Family Radio, April 14, 11:00 AM CT.
On Easter Sunday, April 16, you can hear my Easter message, "What If," on American Family Radio, 6:30 AM & 1:30 PM on American Family Radio.
Listen online at www.afr.net.
Click here to sign up for the free email sermon.
---
Originally published April 13, 2017.
---