Day 29 Video Devotional: Did Judas Repent?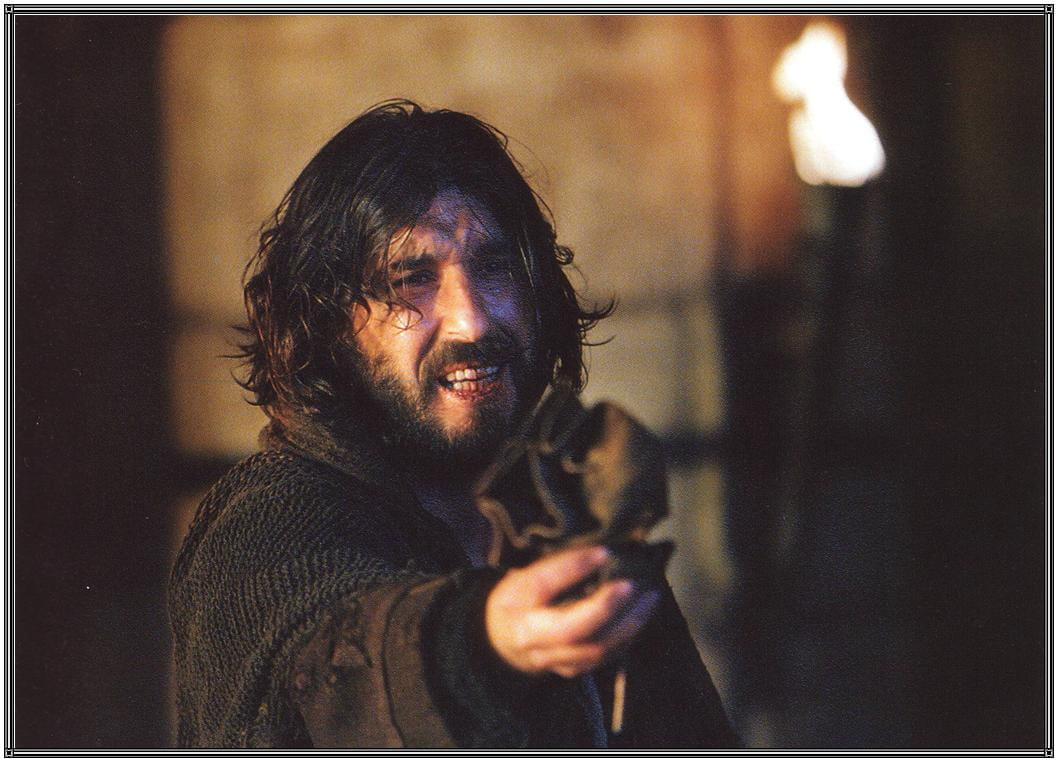 Here's the video devotional for Day 29 of "Faces Around the Cross." Proximity to Jesus cuts both ways. After we spend time with him, our hearts grow softer or harder.
Click here to sign up for the free email sermon.
---
Originally published March 29, 2017.
---
---