Day 28 Video Devotional: Close But Not Close Enough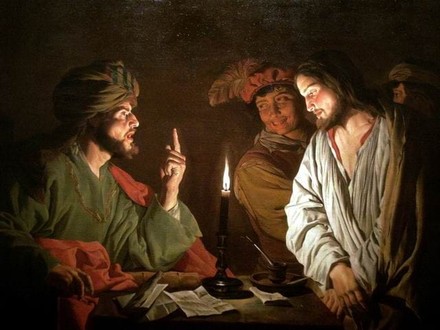 "Christ Before Caiaphas," Matthias Stom, ca. 1633.
Here's the video devotional for Day 28 of "Faces Around the Cross."
Jesus is still a problem for the world, and he is still on trial in every human heart. What is your verdict?
Click here to sign up for the free email sermon.
---
---