Check Out These Five Easter Weekend Programs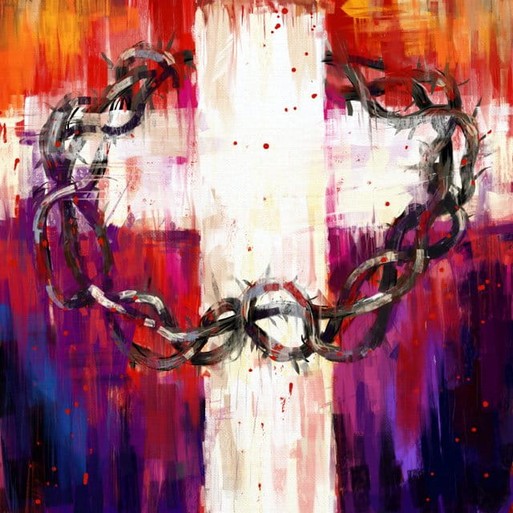 A few days ago I recorded a special Good Friday message called "A Time to Die" that will be broadcast on American Family Radio (AFR) three times this Friday:

April 18 11:05 AM CT AFR and AFR Talk
6:05 PM CT AFR Talk
6:30 PM CT AFR

On Easter Sunday they will broadcast my message called "Going All In" on the resurrection of Jesus.

April 20 2:30 PM CT AFR Talk
Also on Sunday, you can listen an interview I did with Kim Ketola on the Cradle My Heart broadcast on how to find healing after an abortion. The program ended up being all about God's mercy and forgiveness when we have sinned. Hope in Christ shines through every part of the program. Click on this link to listen. Here are the details:
April 20 8 PM CT Cradle My Heart Radio
Please pray that God will use these broadcasts to draw many people to Jesus. Since this is Holy Week, Christians everywhere are meditating on the death and resurrection of our Lord. But millions of people who don't know Christ are thinking of those same events and wondering what it all means. What a wonderful opportunity to share Christ! Since these broadcasts will go out over the Internet, that means people around the world can hear the Good News of Jesus and be saved.
You can reach the author at [email protected]. Click here to sign up for the free email sermon.
---
---