54 Sermons to Kickstart the New Year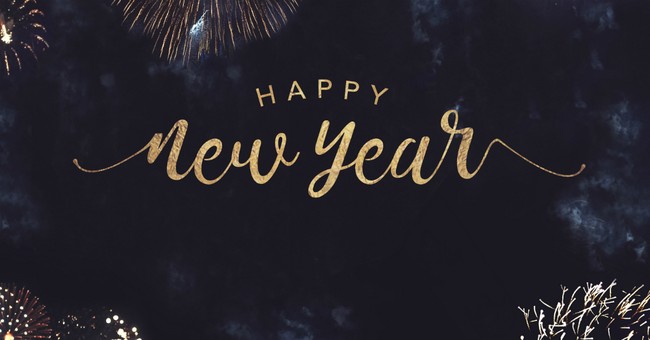 Photo Credit: ©GettyImages/IrisImages
A new year means a fresh start with the Lord.
So, here are 54 sermons appropriate for the beginning of a new year. Some of them speak to faith, some to making a new beginning, some to the need for trust in God's promises, some to contentment, and some to overcoming fear.
Please feel free to use this material in any way that might be useful as you prepare sermons and Bible studies and as you begin a new year.
Eleven of these messages are also available in podcast as well. May these inspire you and those you shepherd into a new year of hope!
A New Start
Six Ways to Jumpstart Your Spiritual Life – new sermon
You Can Stumble, But You Won't Fall
Growing Faith
What Are You Living For? – new sermon
Trees Planted by the Water: How to Get Started Right in the New Year
The Standing Orders of the Gospel
Will You Have a Happy New Year?
What We Owe the Past, What We Owe the Future
What God Remembers That We Forget
Knocked Down But Not Knocked Out
Doing God's Will
When You Need to Know, You'll Know
Hope for the Future
Good News for Unfinished People – new sermon
Iron Shoes: God's Promise for Every New Year
Three Things Not to Worry About Next Year
Spiritual Growth
What is Your Life? – new sermon
Living on a Spiritual Plateau, Part 1
Living on a Spiritual Plateau, Part 2
Contentment
Are You Willing to Wait for God?
Some Advice to the Discontented
Peace, Be Still! A Short Sermon from the Sea of Galilee
Letting Go of the Past
Dealing with Hard Times
Why God Makes It Hard When It Ought to be Easy
There is No Growth Without Struggle
Can God Set a Table in the Wilderness?
P.S. Click here sign up for the free email sermons.
---
---