54 Sermons for New Year's Day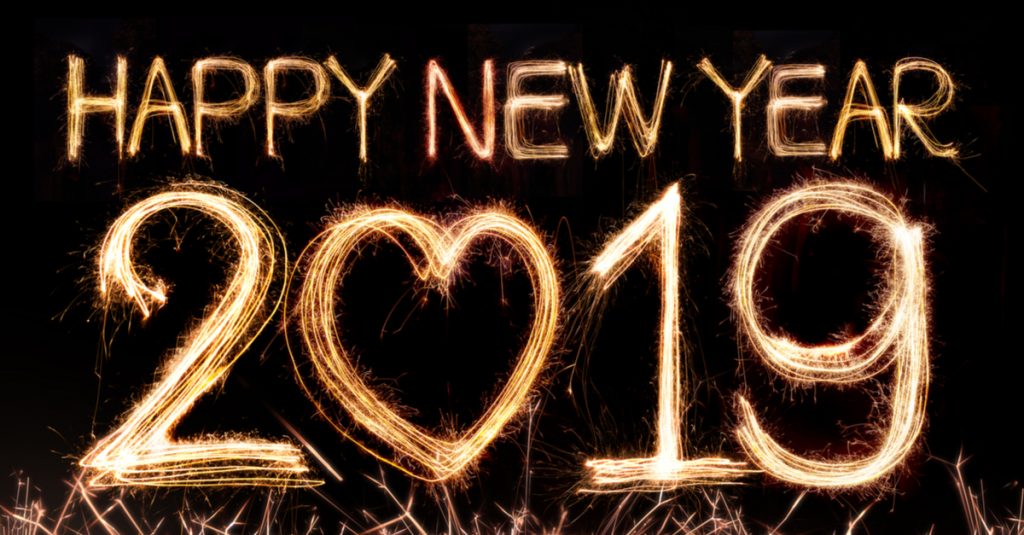 We've put together a page with 54 sermons suitable for the start of a new year.
Please feel free to use this material in any way that might be useful as you prepare sermons and Bible studies and as you begin a new year. You can help us by sharing this with your friends. Thanks!
Click here to sign up for the free email sermons.
---
---