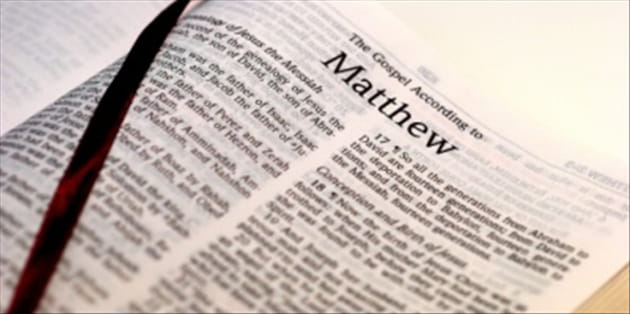 James described the authority of the Scripture when he said in chapter 4 verse 5, "Do you think the Scripture speak for no purpose?" They're authoritative. Paul said the law of God was holy, just and good and he had in mind that revealed law of God, the Old Testament. New Testament writers, yes, affirmed they wrote the Word of God just as Old Testament writers had. There are about 320 direct quotations of the Old Testament in the New Testament, about 1,000 inferences. The New Testament writers clearly believe the Old Testament was inspired. They also clearly believe their own New Testament was inspired. They knew they were writing the Word of God. And it wasn't just some high level of human genius. They were moved by the Spirit of God to do what they otherwise could never do...never.
This article was excerpted from "Our God Breathed Word," originally appearing at Grace to You.
(Grace to You, © 2005-2007. All rights reserved. Used by permission)
---
Originally published March 07, 2007.