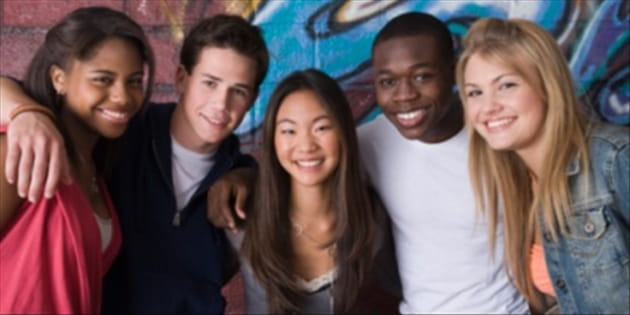 The question is not whether God delights in his children. He does. The question is twofold: One, what is it about us that he delights in? And two, why does he tell us that he delights in us? What effect does he want it to have? (When I say "God," I mean all that God is for us in Christ. I mean the triune, Christian God.)
First, notice some of the texts that speak of God's delight in his people and his praise of them.
Zephaniah 3:17, "The Lord your God is in your midst, a mighty one who will save; he will rejoice over you with gladness."
Psalm 147:11, "The Lord takes pleasure in those who fear him, in those who hope in his steadfast love."
1 Peter 1:6-7, "In this [salvation] you rejoice, though now for a little while, if necessary, you have been grieved by various trials, so that the tested genuineness of your faith-more precious than gold that perishes though it is tested by fire-may be found to result in praise and glory and honor at the revelation of Jesus Christ."
Romans 2:29, "But a Jew is one inwardly, and circumcision is a matter of the heart, by the Spirit, not by the letter. His praise is not from man but from God."
1 Corinthians 4:5, "Therefore do not pronounce judgment before the time, before the Lord comes, who will bring to light the things now hidden in darkness and will disclose the purposes of the heart. Then each one will receive his commendation from God."
To answer our questions above we also need to see the truth that God commands us to delight in him.
Psalm 37:4, "Delight yourself in the Lord, and he will give you the desires of your heart."
Philippians 4:4, "Rejoice in the Lord always; again I will say, Rejoice."
Romans 5:2, "Through him we have also obtained access by faith into this grace in which we stand, and we rejoice in hope of the glory of God."
Psalm 43:4, "Then I will go to the altar of God, to God my exceeding joy."
Psalm 70:4, "May all who seek you rejoice and be glad in you! May those who love your salvation say evermore, 'God is great!'"
Psalm 63:3, "Because your steadfast love is better than life, my lips will praise you."
Note: Those last two texts show something crucial. One says that when you love God's salvation you don't say mainly, "God's salvation is great!" You say, "
God
is great!" And when you experience the steadfast love of the Lord, you don't mainly say, "My lips will praise your steadfast love." You mainly say, "My lips will praise
you!
" In other words, in all these texts the command is to delight in God himself, and all other blessings we enjoy should lead us to God himself as our final and fullest satisfaction.
Therefore, in answer to our first question my answer is:
At root, what God delights in about us is that we delight in him.

 
One way to get at this is to say the obvious: God approves of what is right. He rejoices in our thinking and feeling and doing what is right. So we should ask, What is right-ultimately? What makes something "right"? My answer is: "Rightness" is
thinking and feeling and acting in a way that expresses in true proportion the value of what is most valuable.
Rightness is thinking, feeling, and doing what flows from a true perception of the supreme value of God. It is seeing truly, savoring duly, and showing consistently in action the infinite worth of God. Therefore, we are doing what is right when we are
understanding
the truth of God's value for what it is, and
feeling
it proportionately to his universal supremacy, and
acting
in ways that express God's supreme value. That is what "right" means.