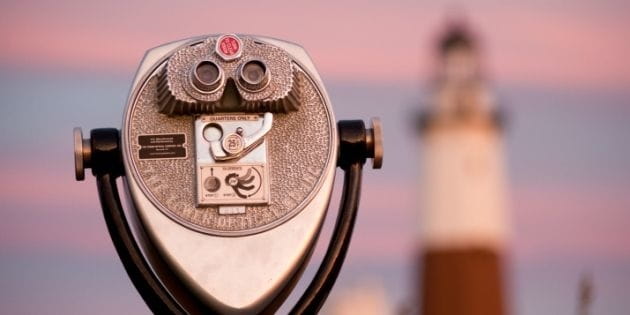 If you've found these questions helpful, you might want to put them someplace — in a day planner, PDA, calendar, bulletin board, etc. — where you can review them more frequently than once a year.
So let's evaluate our lives, make plans and goals, and live this new year with biblical diligence, remembering that, "The plans of the diligent lead surely to advantage" (Proverbs 21:5). But in all things let's also remember our dependence on our King who said, "Apart from Me you can do nothing" (John 15:5).
Since 2005, Don Whitney has been Associate Professor of Biblical Spirituality at the southern baptist theological seminary in Louisville, Kentucky, where he also serves as Senior Associate Dean. Before that, he held a similar position (the first such position in the six Southern Baptist seminaries) at Midwestern Baptist Theological Seminary in Kansas City, Missouri, for ten years. He is the founder and president of The Center for Biblical Spirituality.
You can follow Don Whitney on Twitter @donwhitney. Visit his website at http://biblicalspirituality.org
Dr. Whitney is the author of spiritual disciplines for the christian life (NavPress, 1991), which has a companion discussion guide. He has also written how can i be sure i'm a christian (NavPress, 1994), spiritual disciplines within the church (Moody Press, 1996), ten questions to diagnose your spiritual health (NavPress, 2001), simplify your spiritual life (NavPress, 2003), and family worship (Center for Biblical Spirituality, 2006).