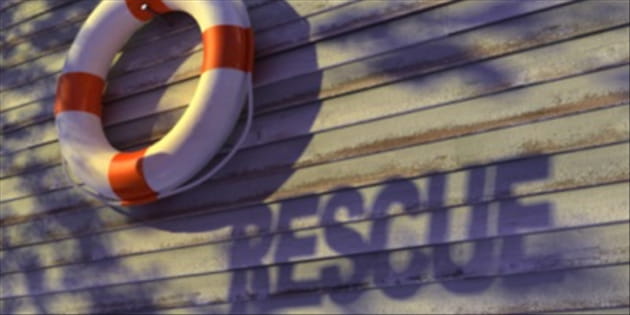 What does the doctrine of the Trinity have to do with the practice of prayer? Well, the Trinity is something that all Christians believe, but often find difficult to understand, much less explain. And prayer is something that all Christians do, but rarely practice with the consistency and delight they know they should. In the realms of Christian doctrine, the Trinity ranks among the most difficult. Among the disciplines of Christian living, prayer tops the list as most challenging.
But there's another connection between prayer and Trinitarian theology that helps us better understand the doctrine of the Trinity and make progress in our prayer lives. The connection is in many passages, but most succinctly in Ephesians 2:18 where Paul says, "For through him [Christ] we both have access in one Spirit to the Father." This sentence is pregnant with significance for understanding who God is and how we can come to him.
But first, some definitions: What do Christians mean when they talk about the Trinity? Essentially, three things. You might think of these as three strong pillars on which the doctrine of the Trinity rests.
First, we mean that there is only one God. "Hear, O Israel: The Lord our God, the Lord is one" (Deuteronomy 6:4).
Second, this one God exists in three distinct persons, or personalities: the Father, the Son, and the Holy Spirit.
Third, the Father, Son, and Holy Spirit are each fully, equally, and eternally God.
Deny one of those statements, and we get into trouble. If we deny the first and say that there are actually three gods, then we are tri-theists, rather than monotheists. More commonly, people say that there is one God who acts in three different modes, or manifests himself in three different ways, or wears three different hats: the Father, the Son, and the Spirit (much as I myself am a son, a husband, and a father). But this idea (formally known as modalism and condemned by both Protestants and Catholics), denies the second pillar, and dozens of texts, that affirm the distinct personalities of Father, Son, and Spirit. Others, especially among the cults, teach that the Son and/or the Spirit are somehow inferior to the Father, being less than fully, equally, and eternally God.