In Acts 1:12-26, we learn that this is the first business meeting, and Mathias is now chosen to replace Judas. But out of this section of verses, I want to focus on one particular verse, "These all continued with one accord in prayer and supplication" (Acts 1:14).
This passage of Scripture tells us a lot about prayer and what we, as a church and as individuals, should be doing daily.
United in Prayer
What does the word accord mean? We can Google it and find that it means "to give or grant, be harmonious or consistent with, or an official agreement or treaty."
The phrase "in one accord" would then be looked upon as being concertedly, unanimously, or all together. The disciples agreed together in prayer. They were of the same mindset regarding their prayer.
Now let us start at Acts 2:14. This is where Peter stands up and begins to preach to the crowd. He explains to the people why they ought to pay attention to the believers in light of the fact that the Old Testament predictions had been completely satisfied in Jesus (2:14-21) since Jesus is the Messiah (2:25-36) and in light of the fact that the risen Christ could transform them (2:37-40).
Peter had been a shaky leader when Jesus was working his ministry, allowing his grandiosity to be his destruction, in any event, rejecting that he knew who Jesus was (John 18:15-18, 25-27).
Nevertheless, Christ excused and reestablished him after Peter had denied knowing him. This is another Peter, humble yet intense. His certainty comes from the Holy Spirit, who makes him a strong and dynamic speaker.
Have any of us at any point felt as though we have committed such terrible errors that God would never pardon and use us?
Regardless of any sins, we have done, God vows to excuse them and make us helpful for his Kingdom. We should be contrite and let the Lord forgive us and use us successfully to serve him.
You will notice that Peter answers the allegations that they were totally inebriated (2:13) by saying it was too early in the morning for that since it was just "the third hour" (9:00 a.m.).
Not all of the things mentioned in Joel 2:28-29 was going on that specific morning. The "last days" incorporate each of the days between Christ's first and second comings, one more approach to saying from here onward.
"The day of the Lord" (2:20) refers to the entire Christian age. Indeed, even Moses longed for the Lord to pour his Spirit upon everybody (Numbers 11:29).
At Pentecost, the Holy Spirit was delivered all through the entire world to all men, ladies, boys, girls, Jews, and Gentiles. Presently any and everybody can obtain the Spirit. This was a progressive idea for the Jews of the first century.
United in Preaching
Peter started with a public announcement of the resurrection when it very well may have been checked by many observers.
This was a strong assertion on the grounds that a considerable amount of individuals paying attention to Peter's words were in Jerusalem, 50 days sooner at Passover, and may have seen or found out about the execution.
Jesus' resurrection was a definitive sign that what he said about himself was valid. Without the resurrection, we would not really have an obvious explanation for putting our faith in Jesus.
Peter currently cites Psalm 16:8-11, a hymn composed by David. He clarifies that David was not composing himself since he had died and was buried (2:29). Rather, he composed as a prophet (2:30), discussing the Messiah who would be restored.
The crowd would have recognized Hades as the grave, not the spot of eternal punishment. The accentuation here is that Jesus' body was not abandoned to rot; however, it was resurrected and then glorified.
Another way of saying "he hath shed forth this, which ye now see and hear" is "gave him the power to send the Holy Spirit with the outcomes that you are seeing and hearing today."
After Peter's strong, Spirit-filled message, individuals were profoundly moved and inquired, "What shall we do?" This is the essential inquiry that we should pose.
It is not sufficient to just be upset about our wrongdoings, yet we should allow God to excuse them, and afterward, we should live like pardoned individuals.
Has God addressed any of us through his Word or through the expressions of other believers? Like Peter's crowd, we ought to ask him what we ought to do and afterward comply with his direction.
If we have any desire to follow Christ, we should "repent and be baptized" (Acts 2:38). To repent means to abandon sin by redirecting our life from narrow-mindedness and resistance to God's regulations.
Simultaneously, we should go to Christ by relying upon him for absolution, benevolence, direction, and reason.
We cannot save ourselves. No one but God can save us. Absolution shows our identification with Christ and with the local area of believers. It is a state of discipleship and an indication of confidence and faith for believers.
Around 3,000 individuals turned out to be new Christians when Peter taught the Good News about Christ. These new Christians were united together with other Christians, educated by the apostles, and joined for fellowship and prayer meetings.
New Christians should be in a gathering where they can become familiar with God's Word, have prayer, and mature in their faith.
In the event that any of us have recently started a relationship with Christ, we ought to search out other Christians for prayer, fellowship, and education. This is the method for developing and growing in Christ.
Why Does This Matter?
Prayer and preaching are what will reach the world, no matter how many programs the church has to offer. No doubt, the early church prayed for days, then preached a few minutes, and saw a multitude of people saved.
Unfortunately, in today's church, people pray for about 10 minutes, they may preach a 10-day revival, and they might see a handful of people give their hearts to Jesus.
Political influence will not reach the world with the Gospel of Christ. Financial influence will not reach the world with the Gospel of Christ. Societal influence will not reach the world with the Gospel of Christ. It takes prayer and preaching.
The early church could not keep Peter from prison, but prayer is what got him out. How did Jesus pray?
"This, then, is how you should pray: "'Our Father in heaven, hallowed be your name," (Matthew 6:9).
Is anyone among you sick? Let them call the elders of the church to pray over them and anoint them with oil in the name of the Lord (James 5:14).
Do not be anxious about anything, but in every situation, by prayer and petition, with thanksgiving, present your requests to God (Philippians 4:6).
What is our motivation for praying? What is our measure of praying? What is our method of praying? And do we know that there is a miracle in praying?
Pray with ACTS: Adoration, Confession, Thanksgiving, Supplication.
For further reading:
What Is the Purpose of Preaching the Cross?
How Can We Prepare to Share the Gospel?
Photo Credit: ©iStock/Getty Images Plus/Tinnakorn Jorruang
---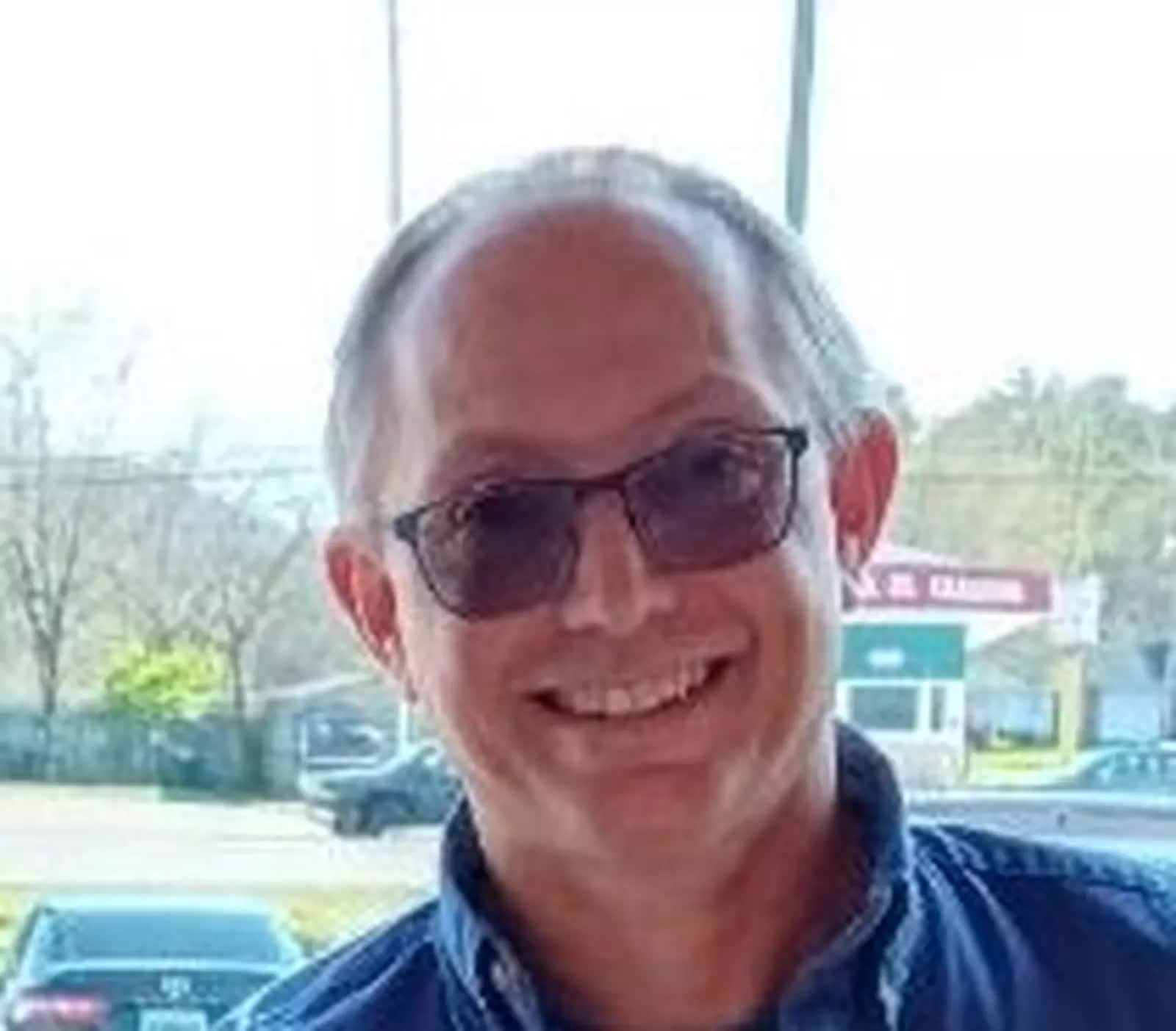 Chris Swanson answered the call into the ministry over 20 years ago. He has served as a Sunday School teacher, a youth director along with his wife, a music director, an associate pastor, and an interim pastor. He is a retired Navy Chief Hospital Corpsman with over 30 years of combined active and reserve service. You can check out his work here.
---
Related podcast:
The views and opinions expressed in this podcast are those of the speakers and do not necessarily reflect the views or positions of Salem Web Network and Salem Media Group.
Related video:
Video credits for audio, video, photos: Soundstripe, Storyblocks, LightStock, ThinkStock, GettyImages; Voiceover by Stephen Sanders

---
Now available is our new Daily Prayer devotional! An easy way to start your day with prayer: read today's prayer and sign up to receive it by email.
This article is part of our prayer resource meant to inspire and encourage your prayer life when you face uncertain times. Remember, the Holy Spirit intercedes for us and God knows your heart even if you can't find the words to pray.
Prayers for Healing
Morning Prayers
Prayers for Family Protection
Prayers for Surgery
Night Prayers for Bedtime