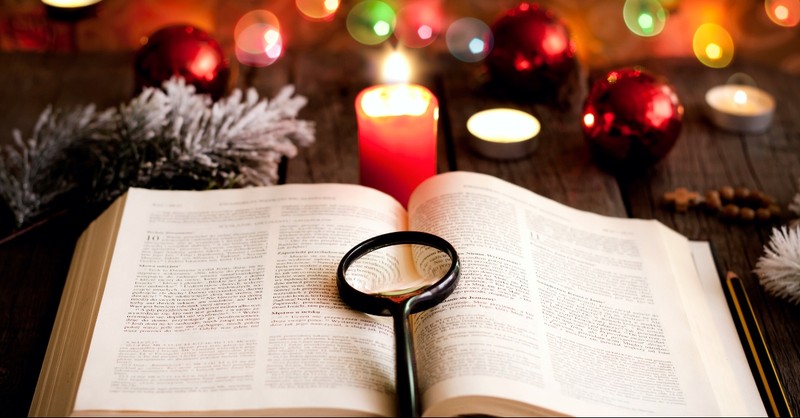 While Christmas is primarily about Jesus, He is not the only character worth noting around this time of year. Upon reading the opening chapters of Luke, the cast list is long, but one noteworthy character is introduced to us and that is John the Baptist.
While it can be easy to forget or overlook the birth of John the Baptist, it is important for Christians to remember him at Christmas time as well.
There is a reason why Luke begins his gospel with the birth of John, and Christians today should take notice of Luke's intentionality.
The First Miracle Birth
While Luke 2 is the miraculous story of Jesus' birth, John the Baptist's miracle birth is the content of chapter 1. So, why does Luke begin his gospel with two birth stories?
The Jewish people, at the time of Jesus's birth, thought that God had completely abandoned them for hundreds of years. Malachi was the last prophet who brought God's words to the people of Israel, and he lived 400 years before Jesus.
Therefore, the birth account of John the Baptist details what many view as God's first direct interaction with the people of Israel in over 400 years.
John's mother, Elizabeth, was barren and unable to bear children for her husband, Zechariah. However, the angel Gabriel appeared before Zechariah in the temple and announced that his wife would give birth to a son who would do great things for the Lord.
Zechariah did not believe Gabriel because, in those days, women who were barren rarely ever experienced a reversal of fortune. And, unfortunately, being barren brought great shame upon a woman.
In ancient Israeli culture, women were seen as property. Their primary functions involved housework and bearing children. Barren women were hardly seen as valuable, if at all. For Elizabeth, conceiving and bearing a child was certainly the greatest relief and blessing of her life.
Not only would Zechariah and Elizabeth be ecstatic that they were having a child, the angel Gabriel gave them even more reason to be excited. Read Gabriel's description of who John would be:
"He will be a joy and delight to you, and many will rejoice because of his birth, for he will be great in the sight of the Lord. He is never to take wine or other fermented drink, and he will be filled with the Holy Spirit even before he is born. He will bring back many of the people of Israel to the Lord their God. And he will go on before the Lord, in the spirit and power of Elijah, to turn the hearts of the parents to their children and the disobedient to the wisdom of the righteous — to make ready a people prepared for the Lord" (Luke 1:14-17).
This description is nothing short of amazing! It is understandable why Zechariah would be a bit skeptical of this promise, especially considering his advanced age.
However, God's promise through Gabriel was true, and John the Baptist became exactly who the scriptures said he would be.
The Importance of John the Baptist
John the Baptist's ministry was to prepare the people of Israel for the coming of the Messiah. He preached a message of repentance for the forgiveness of sins, just like Jesus did.
John also fulfilled the prophecy found in Isaiah 40:3-5, which promises one who will cry out in the wilderness, making a way for the Lord.
A primary reason why John the Baptist receives so much attention from Luke is that Luke uses his life to contrast with that of Jesus. Note what details Luke includes from John's life, and what is written after.
Luke writes of John's miracle birth story, of a woman who was barren who now is able to have a child who will be a great man of God.
Luke then follows this story with the birth narrative of Jesus, born of a virgin, and who actually is God! While John the Baptist's birth story is amazing, it pales in comparison to that of Jesus.
Along the same lines, Luke writes in detail about the ministry of John the Baptist. Luke then follows up this account with the beginning of Jesus' ministry.
Again, John the Baptist proves to be important and noteworthy, but he pales in comparison to Jesus. Even John's teaching that Luke includes follows this same theme. Luke writes,
The people were waiting expectantly and were all wondering in their hearts if John might possibly be the Messiah. John answered them all, "I baptize you with water. But one who is more powerful than I will come, the straps of whose sandals I am not worthy to untie. He will baptize you with the Holy Spirit and fire" (Luke 3:15-16).
While John the Baptist is important in his own right, even he understood that his purpose was to show people the Messiah.
Luke uses John to begin his narrative to demonstrate that Jesus is even more amazing and worth paying attention to.
How to Remember John the Baptist This Christmas
There is a reason why Luke includes so much detail about the birth of John before writing about the birth of Jesus. John the Baptist is important and is worth remembering. However, remembering John should never take the place of remembering Jesus at Christmas time.
What would John want Christians today to remember about him at Christmas? He would likely remind you to remember him, only inasmuch as it points you to Christ.
Is it important to remember John the Baptist at Christmas? Yes. Why? Because his life serves as a reminder that Jesus is even more amazing that we often remember.
When you read about John's birth and ministry, you likely think, "Wow, that's awesome! Praise God!" However, reading the story of Jesus after that should simply leave you speechless.
Remember John the Baptist this Christmas and be reminded of how truly awesome the birth and life of Jesus are. Jesus is worth celebrating, and John the Baptist's legacy helps us celebrate Him better.
Photo Credit: ©iStock/Getty Images Plus/udra
---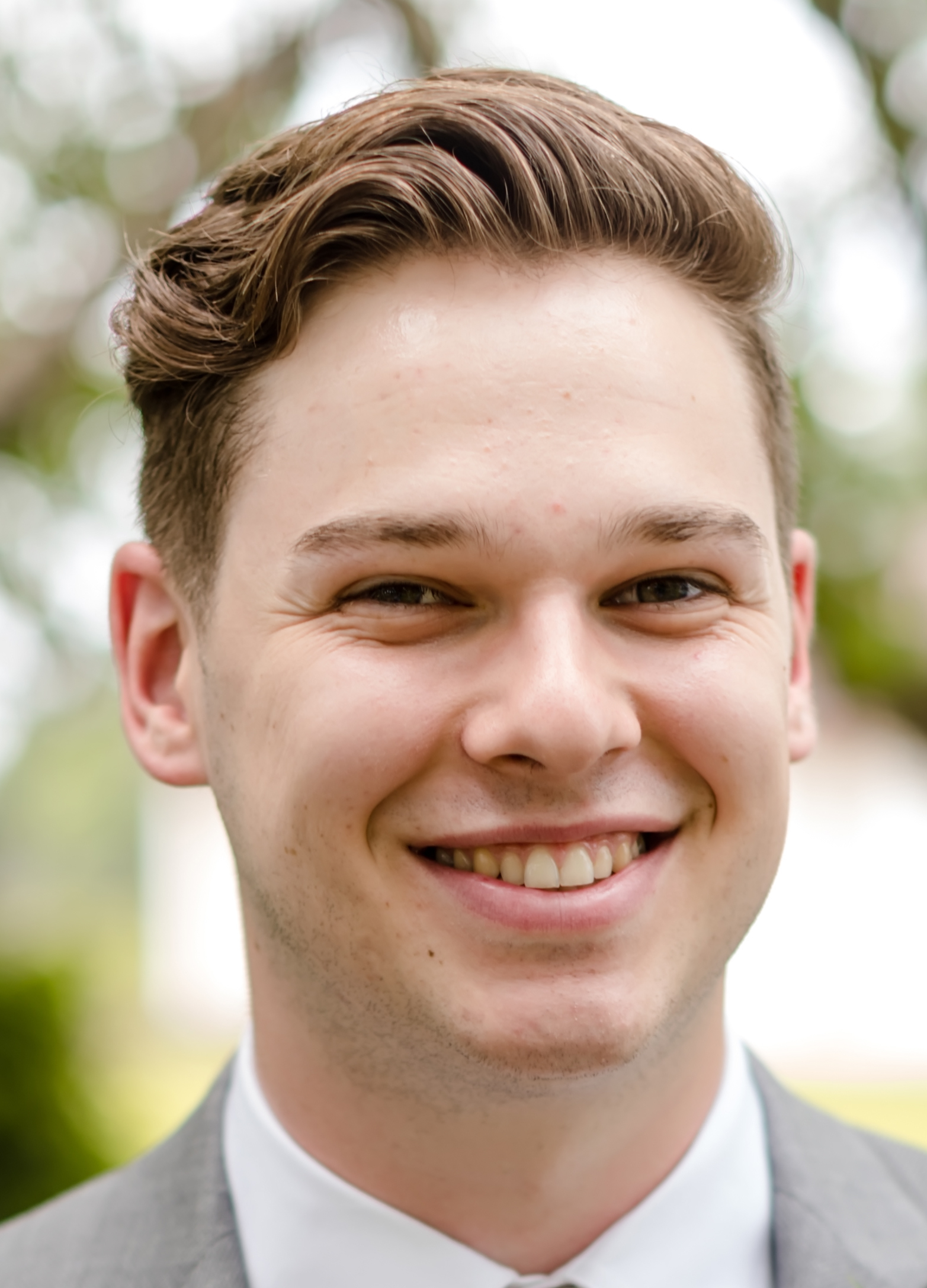 Lucas Hagen is a freelance writer, recently graduated from Taylor University with majors in Biblical Literature and Youth Ministries. When he is not writing for Crosswalk, you can find him reading great books, playing guitar, competing in professional disc golf tournaments, and spending quality time with his lovely wife, Natalie, and their fluffy cat, Woodward. You can read more of his writing at habitsofholiness.com.