From the start, it looks as though Enoch fared more regrettable than the other patriarchs. He lived on earth for only 365 years, shorter than the other patriarchs. Enoch was transferred straightforwardly to heaven without dying.
At that point, however, that would imply that Enoch actually lived longer than any patriarch, for he never saw death. So, if we think about it, Enoch is the longest living human of all, even though Methuselah lived on earth for 969 years.
But we are not specifically looking at the period or lifespan of Enoch or the other patriarchs. Genesis 5:22 is quick to break with the example seen up to this point. To no one's surprise, we are given the number of years that a man lived subsequent to fathering the child who might prompt Noah and his children.
This time, however, we are enlightened with something regarding a man: "And Enoch walked with God," a reality that will be rehashed in the verses that follow.
What Does it Mean to Walk with God?
In the Bible, the articulation "walked with God" alludes to somebody who is respectful and dedicated to the Lord, bringing about God's approval. For Enoch's situation, this was so crucial a point that it is referenced two times: both here and in Genesis 5:24.
This entry is expected to clarify the genealogical record from Adam to Noah, so there are not many different subtleties given. We truly do not know much in regards to Enoch. In any case, we truly do realize that God decided to eliminate him from the earth before his earthly passing.
Enoch is the first of the men recorded in this section whose story does not end with the expression "and he died." This was an occasion like Elijah's end of service when God took him "up by a whirlwind into heaven" (2 Kings 2:9-12).
Up to Genesis 5:23, 895 years old is the youngest listed age at the point of death for the patriarchs. No details are given except that God was responsible. Physical death happened to all of the men listed, with the exception of Enoch.
Genesis 5:24 is one of the most puzzling verses in the Bible. Considering how astounding and strange this occasion is, we may have expected more subtleties. But every expression of the Bible is centered around a specific reason.
For this situation, the genuine object is to clarify the lineage from Adam to Noah, through Seth. Most definitely, precisely what befell Enoch is unimportant.
What we can be sure of is that Enoch "walked with God." Truth be told, this is such a significant piece of who Enoch was that it is rehashed twice in this chapter.
To live by faith in the Almighty means to make a relationship with God part of your ordinary way of life, to respect God with your decisions in each part of life. Enoch's case is strange in all of Scripture and in all of mankind's set of experiences.
What is the significance here? Enoch "was not, for God took him?" Obviously, in light of Enoch's living by faith in the Almighty, God kept Enoch from passing on. Rather, God just removed him.
By faith Enoch was taken from this life, so that he did not experience death: "He could not be found, because God had taken him away." For before he was taken, he was commended as one who pleased God (Hebrews 11:5).
This existence of confidence (life of faith), Hebrews tells us, satisfied God in such a way that God kept Enoch from passing from this life in an ordinary manner.
So, what was it about Enoch's walk with God?
Walking in God's Direction
The way for us to walk is marked. We are to watch for any obstacles that will present themselves before us, and we are to walk as Christ walked.
Walking "as he walked" or living as Christ did does not mean that we are to us pick 12 devotees, perform extraordinary supernatural miracles, or be crucified.
We cannot duplicate the existence of Christ, since quite a bit of that had to do with his way of life as God's Son, his exceptional job in dying for all sin, and the social setting of the Roman world during the first century.
To live today as Christ did, we should follow his lessons and illustration of complete submission to God and to the loving service to others (1 John 2:6; 1 Peter 2:21).
Walking at God's Pace
As we walk, we are to spread the Good News of the Gospel of Christ. We are not to try and walk ahead of the Lord nor are we to lag behind him.
Walking requires wearing shoes to help protect our feet from the elements and the terrain that we walk on. Some are for running, walking, orthopedic issues, or just for style.
Roman soldiers regularly wore sandals (shoes), which permitted them to move rapidly during a fight and gave their feet protection. Here Paul envisions the shoes as the "preparation of the gospel of peace."
Shoes made a fighter prepared to fight. The "gospel of peace" in like manner prepares a Christian for spiritual battles. Any individual who has strolled around outside without any shoes realizes that a few regions are beyond reach when you are shoeless.
Shoes empower you to go anyplace. The gospel secures our faith in specific essential, widespread certainties. Without that, we would be slipping.
One of the world's most normal issues today is that of stress, which comes in several types. However, the peace offered through the gospel is the response to the greater part of our day-by-day tension. We can cast our cares upon him because he cares for us (1 Peter 5:7).
Further, interfacing the idea with the "gospel of peace" may likewise recommend the possibility of Christians bringing the gospel into everyday struggles, sharing it anywhere they go (Matthew 28:18-20).
Christians are given the "gospel of peace to be prepared for the fight to come and to help other people confronting spiritual battles (Ephesians 6:15).
Walking in Progress and Intimacy with God
Any parent knows that a child must first learn to crawl, then walk, before they can run. A child must take simple steps first then successive steps. Walking in progress with God means to "walk by faith."
That means Christians are to live, make it a habit, by faith. Suffering comes and suffering goes. We are to live with courage and refuse to give up in our walk (2 Corinthians 5:7).
Paul tells us that we that have to accept Christ as Lord and Savior should walk (to live and think by faith) in him (Colossians 2:6). Works are vital for the Christian life (1 John 3:17-18) but works should be the result of saving faith.
Walking in intimacy is also about honestly sharing our thoughts with the Lord. That means talking with him on a daily basis.
Walking to the Destination That God Has Prepared
Getting to a specific destination that we want to arrive at means that we must take one step at a time. We may have to be prepared to get outside of our comfort zone. We cannot also walk where it is easy to walk.
A smooth flat surface will not always be present for us to take our steps upon. We are assured that no matter where our Christian walk takes us, Christ will be there with us along the way (Hebrews 13:5).
For further reading:
How Do We Walk by Faith and Not by Sight?
How Do We 'Walk in the Spirit'?
Photo Credit: ©iStock/Getty Images Plus/SanderStock
---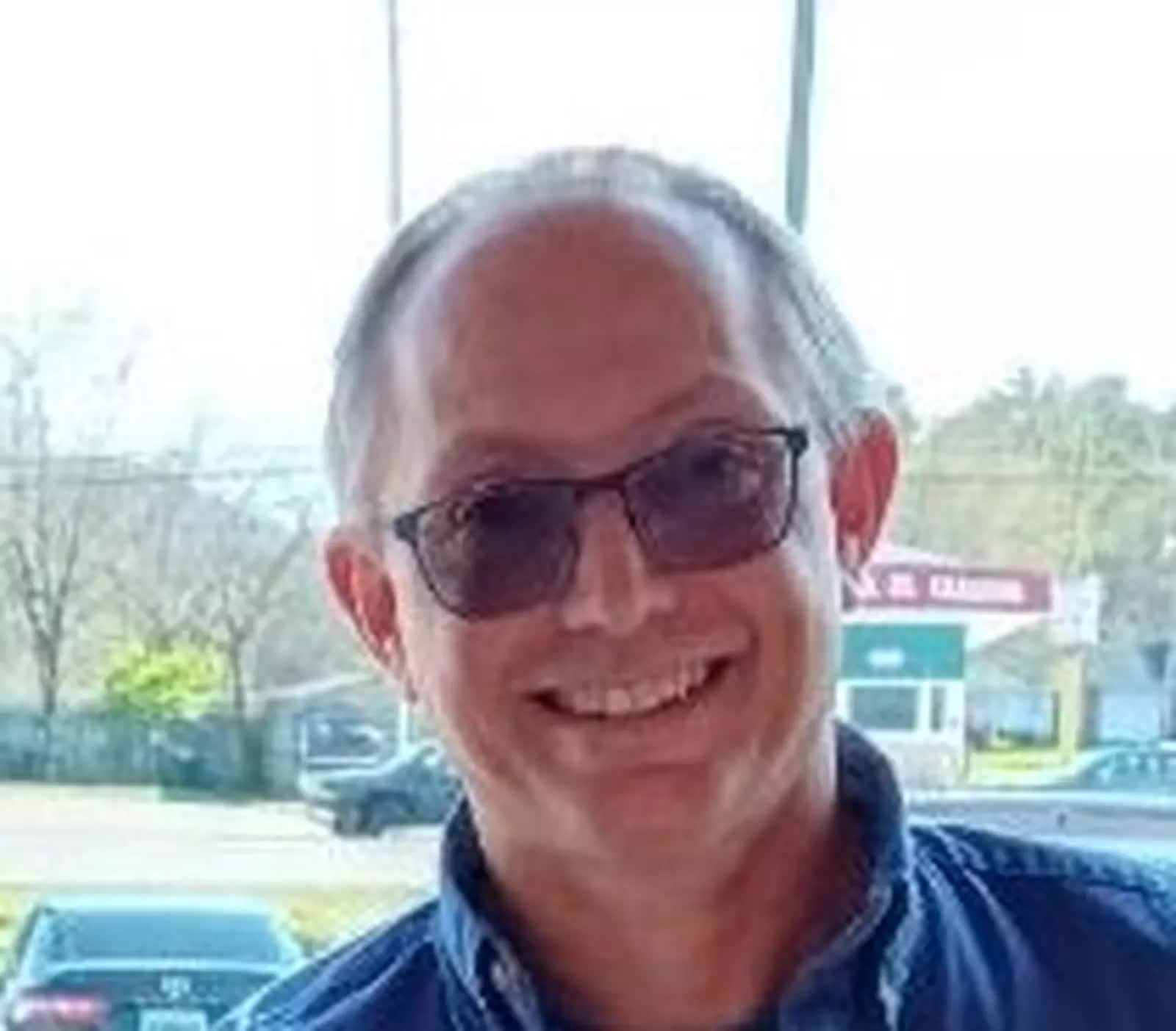 Chris Swanson answered the call into the ministry over 20 years ago. He has served as a Sunday School teacher, a youth director along with his wife, a music director, an associate pastor, and an interim pastor. He is a retired Navy Chief Hospital Corpsman with over 30 years of combined active and reserve service. You can check out his work here.