But love your enemies, and do good, and lend, expecting nothing in return, and your reward will be great, and you will be sons of the Most High, for he is kind to the ungrateful and the evil. Be merciful, even as your Father is merciful (Luke 6:35-36, ESV).
At the beginning of our daughter's school year, I decided to start our mornings with a Baptist catechism, Truth and Grace, and to provide a way for discussion about the Christian faith. As we made our way through the book of biblical questions, biblical answers, and Scripture memorization, we arrived at the question, "Who is my neighbor?"
The answer was a typical response you would expect from a six-year-old, and after telling her that all our fellow men are our neighbors, I read Luke 10:25-37 and Luke 6:35 to her.
I share this because a particular part of Luke 6:35 caught my attention. It was the very end of the verse, "For he is kind to the ungrateful and the evil." I reread those words a few times, and I am sure my daughter wondered why I was doing that.
In all our understanding as followers of Jesus Christ of the love and kindness of God shown toward us, we forget the kindness God extends to those who are ungrateful and evil while on earth, denying and rebelling against God.
This is a biblical truth we are to remember and to apply as we reflect on His kindness and mercy and the instructions of the Lord Jesus Christ to love our enemies, also known as our neighbor.
Do Good and Expect Nothing in Return
In Luke 6, Jesus Christ tells of the importance of loving those who hate and curse us (Luke 6:27-36). This is not the only time He gives instruction for how we are to conduct ourselves as His people.
As I mentioned before, Luke 10:25-37 is along these same lines with the story of the good Samaritan. Matthew 5:43-44 records these same instructions, "You have heard that it was said, 'Love your neighbor and hate your enemy.' But I tell you, love your enemies and pray for those who persecute you."
Jesus goes on to say something correlating to what caught my attention in Luke 6:35, "That you may be children of your Father in heaven. He causes his sun to rise on the evil and the good and sends rain on the righteous and the unrighteous."
Those who do not know Christ as Lord and Savior and who have rejected Him experience the love of God. This facet of His love is noted in that they experience the sunrise and the beauty of God's creation.
They experience the rainfall and the benefits of both. Regarding this verse, the MacArthur Study Bible had this to say, "This universal love of God is manifest in blessings which God bestows on all indiscriminately. Theologians refer to this as common grace." Psalm 145:9 agrees with this, "The Lord is good to all, and His mercies are over all His works" (NASB).
Since God is generous, kind, and loving, as His children we are instructed to be the same way. He places no stipulations on this instruction. One of the things I have taught our daughter is the words Jesus spoke in Luke 6:31, "As you wish that others would do to you, do so to them."
I must be reminded of this as well. We live in this fallen world where being selfish and giving people what we think they deserve is much easier and seems more appropriate and just.
How easy is it to treat people as they have treated us, and how much more self-control and spiritual maturity is brought to fruition as well as glorifying God when we treat them as Christ has instructed us to do?
We are not only to treat others as we would want to be treated, but we are to lend to our enemies and to do good to them without expecting anything in return. God shows great mercy and love to those who hate Him while expecting nothing in return. Frankly, there is nothing of equal value we can give back to God. He does so because He is God, and He is all-sufficient.
A Challenging Truth
A few weeks after this Bible lesson with my daughter, I was reminded of these very words in day-to-day life and in dealing with people in this world.
A loved one had been mistreated by a coworker under their supervision, and after witnessing this on more than one occasion, my first reaction leaned toward defending my loved one and sharply correcting that individual. Truth be told, I think we all struggle with this to some degree.
However, I refrained from injecting myself into the situation. Although I was initially upset at the treatment, I found myself going to the Lord in prayer for this person, asking God to bless them and to show them mercy.
I found myself thinking about this passage of Scripture in Luke 6 regarding this individual. Was I willing to not only pray for this person or for others who do such things and worse, but was I willing to lend to this person without expecting anything in return should the need arise?
Would I be willing to extend kindness such as a cooked meal and hospitality if presented the situation to this individual, or would I do to them as they had done to my loved one?
I have thought much about those words "for He is kind to the ungrateful and the evil." I think about how kind and loving and gracious God is to all of us. We have all been ungrateful and evil before a holy God.
But thanks be to the Lord Jesus Christ for His saving grace that is offered to those who would have ears to hear. The instructions of the Lord are not to be taken for granted. He demonstrated from the cross what it looks like to love your enemies.
Why Does This Matter?
He has told us in His Word how we are to conduct ourselves and to be led by His Spirit. Loving our enemies is not easy, but it is commanded, and we thank God for His mercy and grace as those who were also at one time ungrateful, evil, and unrighteous.
Jesus Christ has given us a new nature. He has clothed us in His righteousness, and we are called to follow Him. Love your enemies.
For further reading:
What Does it Mean to 'Love Your Enemies'?
Why Does the Bible Have to Tell Us to Be Kind to One Another?
Does a Friend Really Need to Love at All Times?
What Does It Mean 'Greater Love Has No One Than This?'
How Do We Know Who Our Neighbor Is?
Photo Credit: ©SparrowStock
---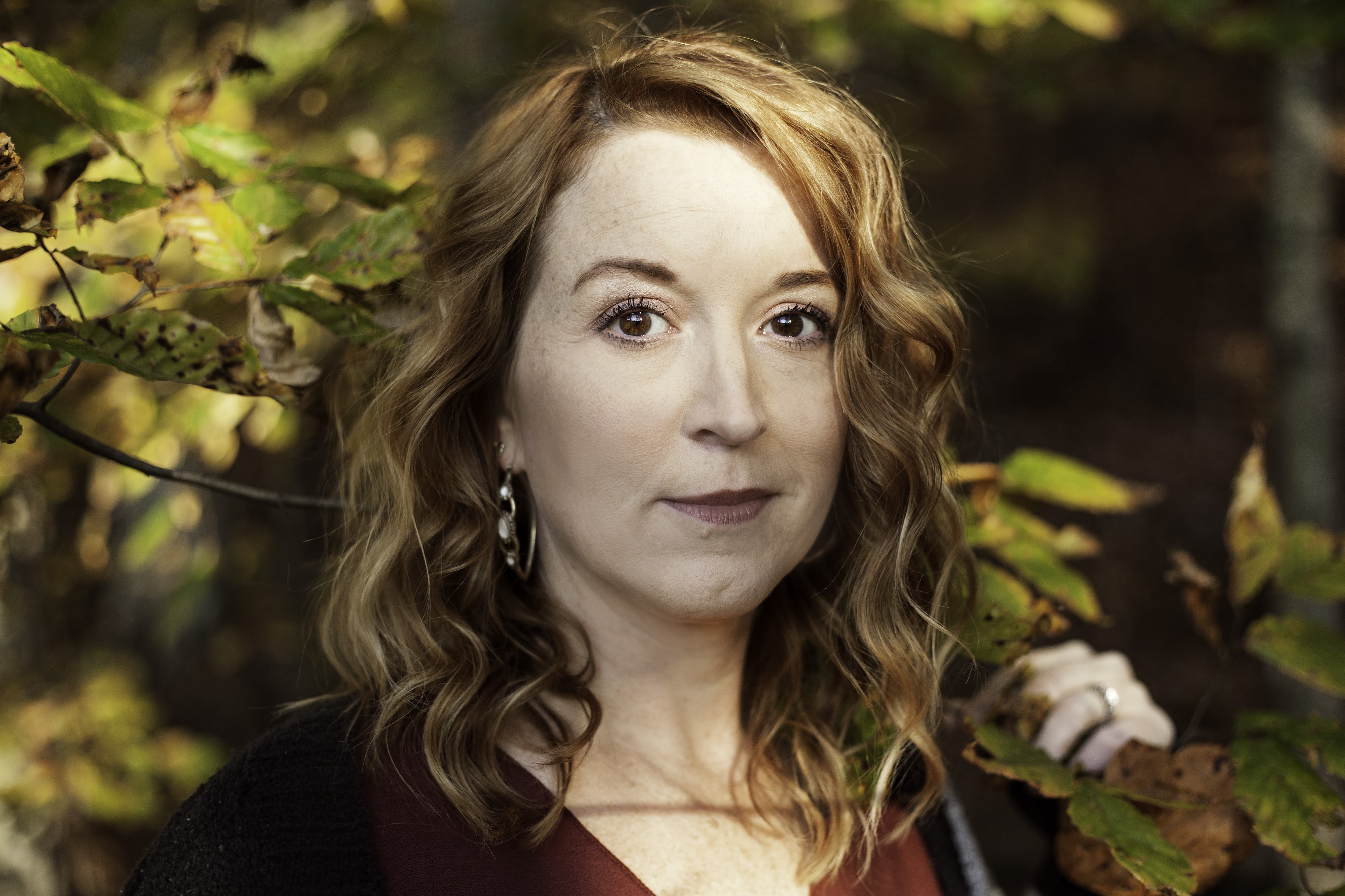 Dawn Hill is a Christian blogger known as The Lovesick Scribe and the host of The Lovesick Scribe Podcast. She is passionate about sharing the truth and pointing others back to Jesus Christ through the written Word as the standard of authority for Christian living and instruction while being led by the Holy Spirit into maturity. She is the author of NonProphet Woke: The Reformation of a Modern-Day Disciple. She is a wife to Nicholas and a mother to Anabel and Ephraim. You can follow her on Facebook and Instagram.
LISTEN: Three Common Obstacles to Understanding the Bible
The views and opinions expressed in this podcast are those of the speakers and do not necessarily reflect the views or positions of Salem Web Network and Salem Media Group.
WATCH: 5 Verses on Strength for When You Feel Weak
Video stock video and music probided by SoundStripe