There was a time when I was looking for the power of God in a goosebump or a feeling. I was looking forward to the next experience, the next corporate gathering, and the next conference. What I did not truly understand was the power of the Gospel of Jesus Christ that was to be at work in me as a believer in Christ, sanctifying me by the work of the Holy Spirit and conforming me into His image by spiritual maturity. I was craving power in an encounter unknowingly apart from the gospel and missing the evidence of the supernatural regeneration that can only be found in Christ.
At the beginning of this year, I decided to read the Bible through in a year, and a reading plan seemed the best way to do that. I chose to do the five-day Bible reading plan, and it has been a blessing. One of the days last week had me starting 1 Thessalonians, and while reading the first two chapters, I noticed the emphasis on the gospel made by Paul to the saints at Thessalonica.
I found myself pondering on this along with many other passages in Scripture speaking specifically of the Gospel of Jesus Christ and its power, and thinking on this as I often now do, it brings me to offer thanksgiving to God for His truth.
In 1 Thessalonians 1, Paul expresses his thanks to God for the believers in Thessalonica and for their faith and labor of love and steadfastness of hope in Christ (1 Thessalonians 1:2,3). As I read to verse 5, this caught my attention, "Because our gospel came to you not only in word, but also in power and in the Holy Spirit and with full conviction."
How did the gospel come in power and in the conviction of the Holy Spirit? Verse 9 in this chapter seems to answer that. The Thessalonians had turned from idolatry to God. They began to serve the Living God, waiting for Jesus from heaven (1 Thessalonians 1:9,10).
Paul continues to speak of the Gospel of God in chapter 2, recounting how they received the Word of God and their acceptance of it from God and of its work in them as believers.
I have thought about this passage for days now, coming back to it and recognizing the power of the gospel in my own life. It was only a few years ago that I came out of teaching focusing more on manifestations and the moving of God in signs and wonders with a heavy emphasis on the Holy Spirit and creating an atmosphere for His Spirit to move.
There was little to no focus on the Gospel of Jesus Christ and the call to sanctification and spiritual maturity in being led by the Spirit in accordance with Scripture. There was very little focus on understanding God through understanding His Word in expository preaching.
Somehow, I had wandered away from the foundation of truth. But God in His mercy and grace led me back to the Word and to the truth of it. He led me back to the power of His gospel.
The Gospel over Goosebumps
Romans 1:16,17 says, "For I am not ashamed of the gospel, because it is the power of God that brings salvation to everyone who believes: first to the Jew, then to the Gentile. For in the gospel the righteousness of God is revealed — a righteousness that is by faith from first to last, just as it is written: 'The righteous will live by faith.'"
I love these verses because they are a continuous reminder that the power of God is not in my feelings or emotions.
His power is not found in an atmosphere. The power of God is found in His gospel, which reveals His righteousness that is by faith in Christ alone. It is His gospel, which raises a dead man to life.
I cannot speak for anyone else, but I can speak for myself. For years, I had lost sight of the cross. I had lost sight of the gospel and what it truly meant to walk in power. That power was not in my own doing or even in a transfer of power.
The power rested in God to save me by His own work. Being caught up in a signs and wonders movement can cause one to look past the greatest sign and wonder to ever occur, and that is the resurrection of Jesus Christ and His victory over sin and death.
It can cause one to be in awe of what is seen rather than on the One we have not seen and yet have hope. His gospel provides unmerited justification, and His promise of eternal life unveils another miracle of one dead in their trespasses being raised to life by the grace of God.
In the movement I once participated in, personal experience and feelings were a high priority. Like a kid with a toy, if there were no lights and appealing sounds to keep my attention and if I felt nothing then it was deemed void of God's Spirit.
If the music did not bring on the goosebumps, then it was not anointed. It rested much on personal preferences while saying it was all about God. I have come to understand that if I need goosebumps, then I have already lost sight of Christ. It is not about me. His gospel is centered on Him, and He is to be the center of my focus.
The Power of the Gospel
The gospel is not boring. It is glorious. When I read Scripture now, I am not looking for myself in the confines of the revelation. I look for Christ, and I rejoice in hearing His gospel in corporate gatherings and in reading His Word.
I pray and ask God to continue to conform me to His image by the Holy Spirit and to grow in true spiritual maturity by testifying of God and His nature in word and deed. The goosebumps lost their luster a long time ago because temporal things fade, but His truth is eternal. The gospel supersedes everything. It surpasses every feeling and every experience.
The power is not found in ourselves and what we can do. The power of the gospel is not found in modern signs and wonders. The power of the gospel is in Christ Jesus and what He has done for those who have faith in Him to save them and to redeem them.
The Word of God testifies of this power and how it changes us as believers in Christ. I am so thankful to God for the richness of His grace, mercy, and love in sending His beloved Son to die for my sins and to give me the gift of eternal life and the opportunity to tell others of His wonderfully good news.
For further reading:
What Is the Gospel of Jesus Christ?
The Founder and Perfecter of Our Faith
How Is There Power in the Name of Jesus?
How Can We Trust the Bible We Have Today?
Should Christians Seek Revelation from God Apart from the Bible?
Photo Credit: ©iStock/Getty Images Plus/krisanapong detraphiphat
---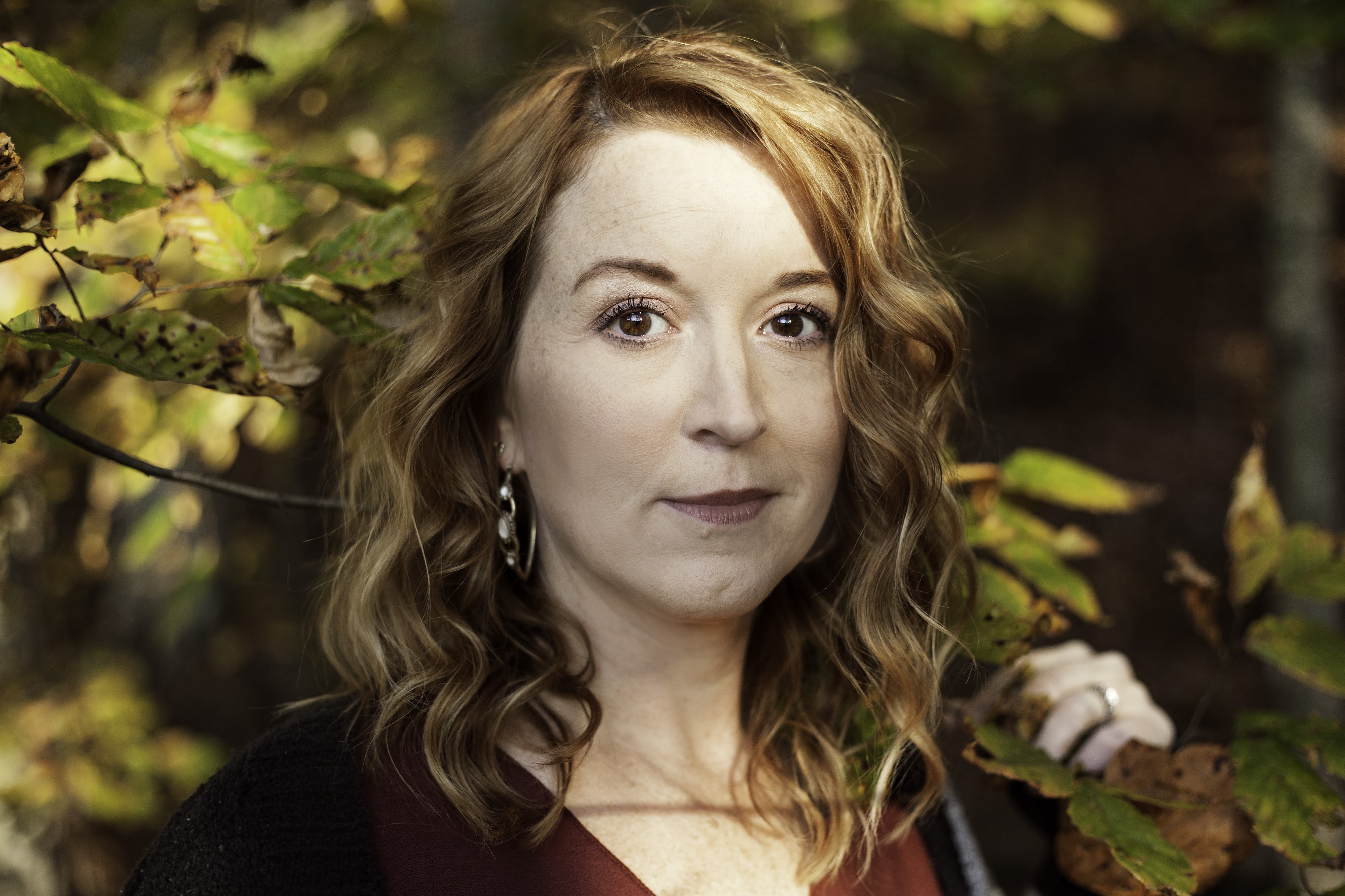 Dawn Hill is a Christian blogger known as The Lovesick Scribe and the host of The Lovesick Scribe Podcast. She is passionate about sharing the truth and pointing others back to Jesus Christ through the written Word as the standard of authority for Christian living and instruction while being led by the Holy Spirit into maturity. She is the author of NonProphet Woke: The Reformation of a Modern-Day Disciple. She is a wife to Nicholas and a mother to Anabel and Ephraim. You can follow her on Facebook and Instagram.
Related podcast:
The views and opinions expressed in this podcast are those of the speakers and do not necessarily reflect the views or positions of Salem Web Network and Salem Media Group.
Related video:
These verses serve as a source of renewal for the mind and restoration for the heart by reinforcing the notion that, while human weakness is inevitable, God's strength is always available to uplift, guide, and empower us.
Video stock video and music probided by SoundStripe