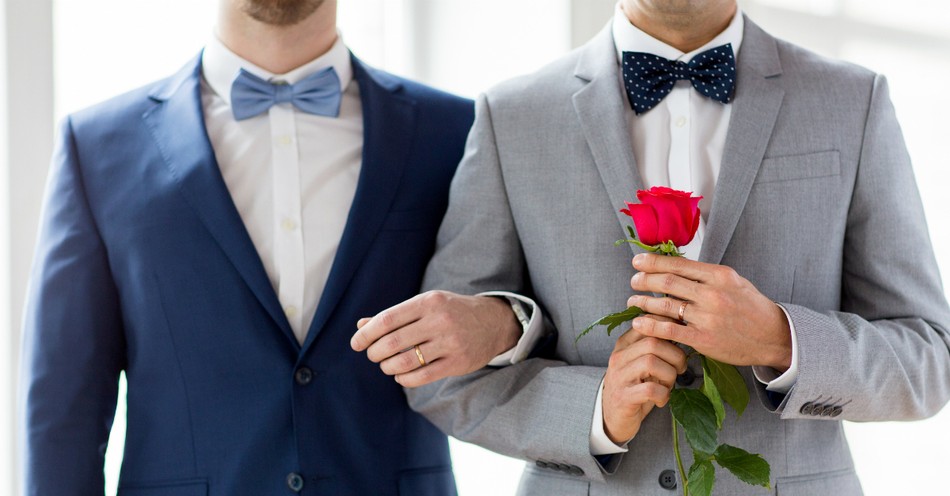 The following is a transcribed Video Q&A, so the text may not read like an edited article would. Scroll to the bottom to view this video in its entirety.
I don't think that churches need to specifically state in their statement of beliefs that they believe in the sanctity of human life or the sanctity of marriage between a man and a woman. But certainly it is a helpful statement to include. And those are so core to our Christian values that they probably ought to be stated. And when a pastor, for example, is approached by someone who wants to have their same-sex union blessed by that pastor, I think the pastor ought to politely say, "that would be contrary to my religious beliefs and my Scriptural values and Scriptural understanding, I'm sorry I cannot do that." Obviously do it in a Christ-like way but be very strong as well and not be intimidated by the threat. And if somebody wants to use the church facility for a same-sex event, a same-sex ceremony, or some kind of LGBT meeting, I think the church is clearly within their constitutional right to say no.
But this issue, of the homosexual agenda and/or same-sex marriage, is the cultural clash that we are, and will face with respect to religious liberty. It will continue to crescendo and it will continue to become even more hostile. And it is a zero-sum game. And by that, I mean for example, the current head of the Equal Employment Opportunity Commission says, "If you have religious freedom on the one hand and homosexual rights on the other hand, which one wins"? You would think that religious freedom because it is actually expressed in the first amendment of the US Constitution. But Kai Feldbloom says "No, it is the homosexual rights that trumps religious freedom." This is a cultural clash that is coming and I think everyone needs to be prepared for it and needs to be prepared to take a stand.
Photo Credit: ©GettyImages/Dolgachov