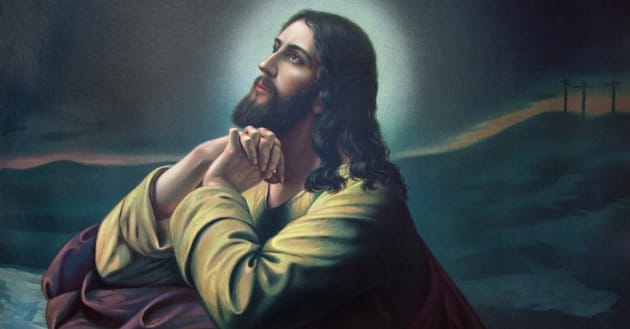 How Do We Know There Is a God and That the Christian God Is Exclusively True?
The resurrection cuts to the chase, because if Jesus Christ is who he said he was, then there is a God. That God is triune, because Jesus said he was God, and he also spoke of a Holy Spirit as God.
---
Originally published July 19, 2017.