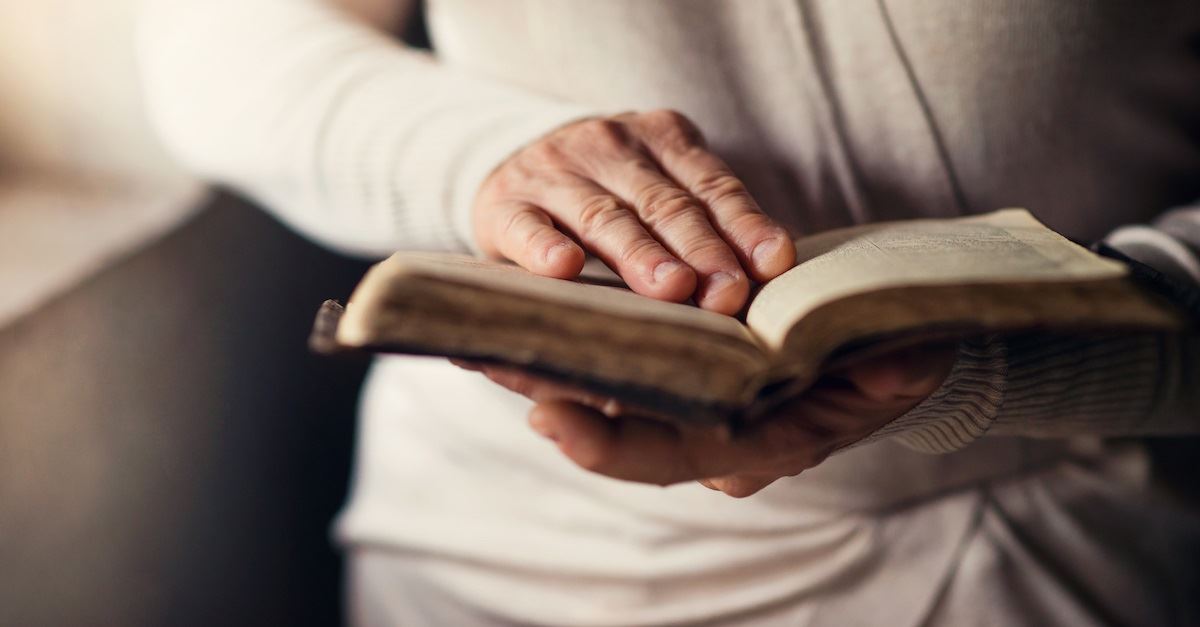 10 Valuable Reasons to Know the History of Christian Theology
History, according to one cynic, is nothing but "the succession of one d___ thing after another." Unfortunately, many Christians would agree, although one hopes they wouldn't use precisely the same terminology! The fact is, people wonder why the history of Christian theology is worthy of our time and energy. Facts, dates, and dead people do not inspire much excitement, and many doubt the practical value of spending time on something that cannot be changed.
Alister McGrath has pointed out that "history is often the refuge of people who cannot cope with the present and find consolation in turning over the pages of the past in a wistful manner." They are more comfortable discussing Augustine's doctrine of God than their own. "Those who find theological self-disclosure embarrassing," notes McGrath, "or who have no concern with the issue of truth, can thus retreat into the relative safety of reporting what others have said. A concern for history thus ultimately degenerates into a contempt for truth. But it need not; indeed, it should not" ("Engaging the Great Tradition," in Evangelical Futures [Baker, 2000], 146-47).
So why should we study the history of what the church has believed? What value does it have for us today? The question deserves an answer.