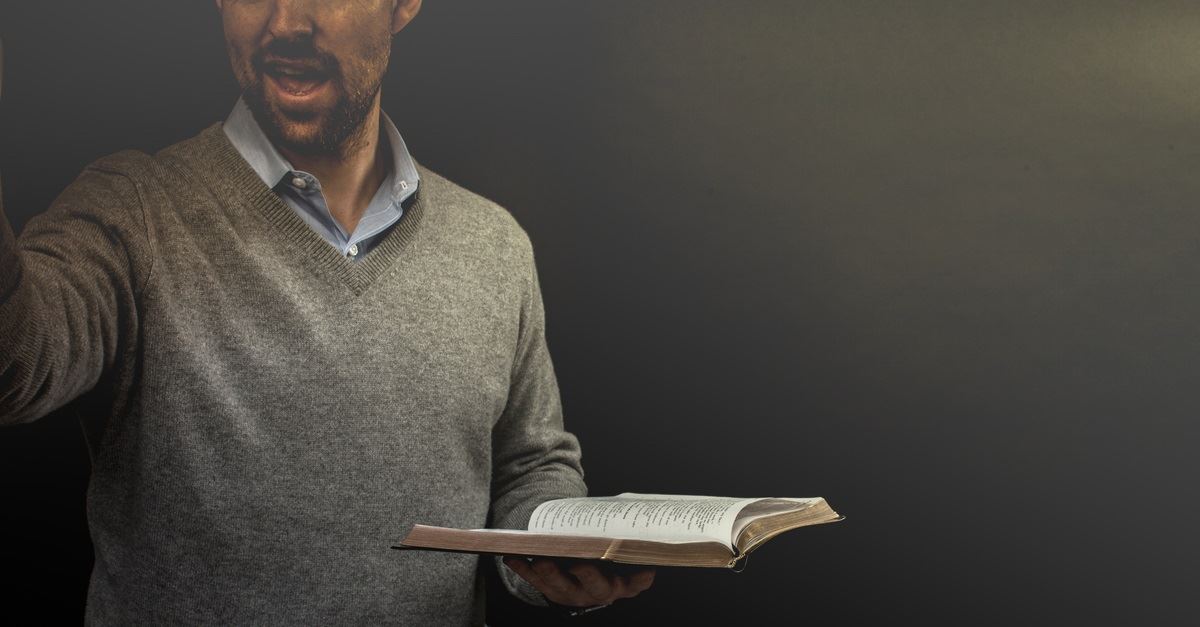 5 False Gospels within the Evangelical Church
The church has always been tempted to dull the sharp edges of the Christian faith, to abandon hard truths in the face of cultural and religious pressure. Passing a vibrant faith to the next generation is always a challenge, especially without the support of the government, the courts, the media, public schools, and the national zeitgeist that insists that we simply flow with the raging river of cultural opinion.
Listed herein are just five of the many doctrinal temptations the church faces.
Photo Credit: Thinkstock