How to Keep from Embarrassing Your Millennial-Aged Child
It happens. For reasons unbeknownst to us, we cause our young adult children to become annoyed or worse yet, embarrassed, just by being ourselves.
Call it a generational thing, but chances are your parents did the same thing to you. Aging is tough. It's especially difficult when our actions or our reactions to our children's opinions sound exactly like our own parents' reactions to us back in the days when we thought we were so cool.
It's time we learn to step back, take ourselves out of the equation, and look at life through the lens of our grown children so we can be more of an inspiration, rather than an irritation. I'm not saying all of these suggestions came from personal experience, but here is what I've learned (from my own daughter and her myriad of friends) about how to keep from embarrassing your millennial-aged child:
Photo courtesy: bowdenimages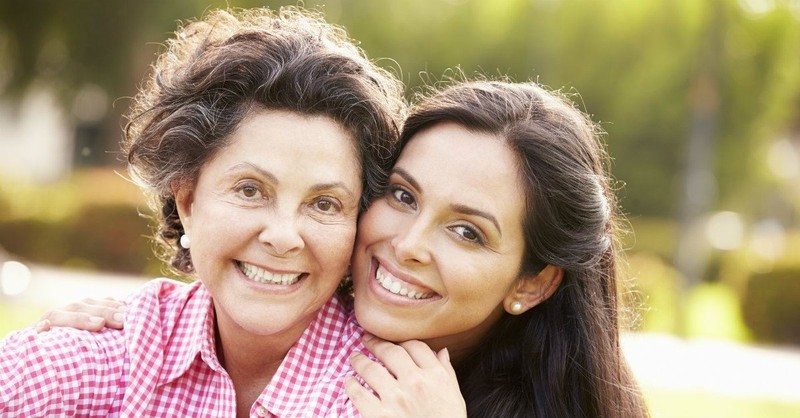 ---
Originally published January 28, 2019.
---
---