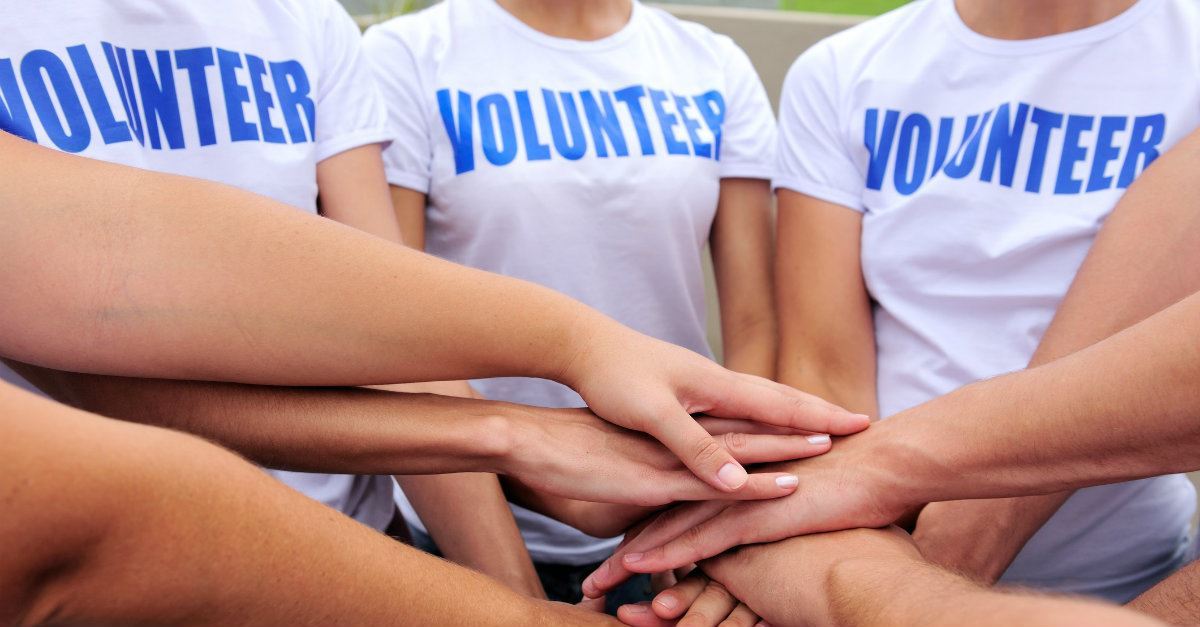 10 Creative Community Service Projects for Your Youth Group
When my youth minister husband sat down to design a summer mission week for the teens in our church, he knew one thing – it wouldn't be the typical youth group experience. Instead of going away (there's nothing wrong with going away), we'd stay local – in the community we were trying to reach. Instead of being heavy on fun (there's nothing wrong with fun), he wanted the kids to experience the joy of serving others. Instead of tacking on token Bible lessons like commercials during the Super Bowl (there is something wrong with that), he wanted scriptural principles to be the main event.
He called our week-long, stay-in-town mission trip Destination J.O.Y., which stands for Jesus, Others, and You. Built on the pillars that characterized his ministry: biblical teaching, service, outreach, and wholesome fellowship, Destination J.O.Y. was the highlight of the year. Best of all, it became one of the most life-changing events of our students' lives.
The Jesus component is obvious – relevant, meaty, age-appropriate messages the students could understand and apply. The You component included fun activities like a day at an amusement park, a water park, and a putt-putt/arcade. The Others component involved carefully-chosen service projects to push our students out of their comfort zones and into our community where they could love and serve others.
We organized several Destination J.O.Y. mission weeks during my husband's years as a youth minister. Here are 10 of our favorite creative community service projects:
Photo courtesy: ©Thinkstock/mangostock