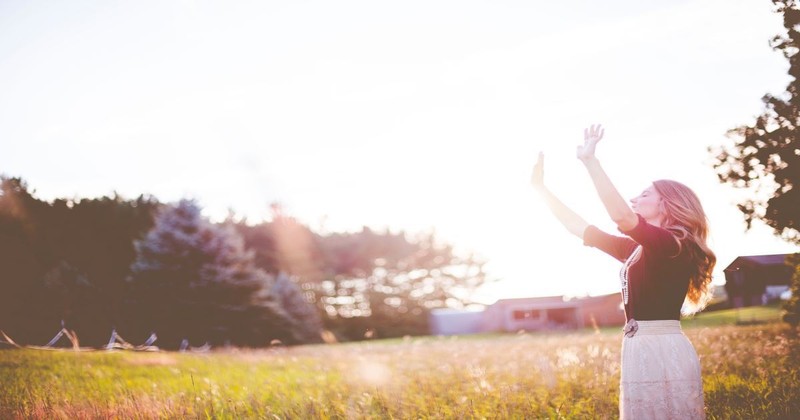 "Being justified freely by his grace through the redemption that is in Christ Jesus: Whom God hath set forth to be a propitiation through faith in his blood, to declare his righteousness for the remission of sins that are past, through the forbearance of God" Romans 3:24-25 KJV
 
What is Propitiation?
Propitiation is a big word that means satisfaction. Because God is a holy God, His anger and justice burns against sin. And He has sworn that sin will be punished.
There must be a satisfactory payment for sin. But God said, "If I punish man for his sin, man will die and go to hell. On the other hand, if I don't punish man for his sin, My justice will never be satisfied."
The solution? God said that He would become our substitute. He would take the sin of mankind upon Himself in agony and blood—a righteous judgment and substitute for sin.
His wrath burned out on the cross when His only Son died as man's propitiation for sin. And this is love (see 1 John 4:10).
 
Biblical Meaning of Propitiation
According to Easton's Bible Dictionary, Propitiation is that by which God is rendered propitious, i.e., by which it becomes consistent with his character and government to pardon and bless the sinner. The propitiation does not procure his love or make him loving; it only renders it consistent for him to exercise his love towards sinners.
In Romans 3:25 and Hebrews 9:5 the Greek word hilasterion is used. It is the word employed by the LXX. translators in Exodus 25:17 and elsewhere as the equivalent for the Hebrew kapporeth, which means "covering," and is used of the lid of the ark of the covenant (Exodus 25:21; Exodus 30:6). This Greek word (hilasterion) came to denote not only the mercy-seat or lid of the ark but also propitiation or reconciliation by blood. On the great day of atonement the high priest carried the blood of the sacrifice, he offered for all the people within the veil and sprinkled with it the "mercy-seat," and so made propitiation.
In 1 John 2:2; John 4:10, Christ is called the "propitiation for our sins." Here a different Greek word is used (hilasmos). Christ is "the propitiation," because by his becoming our substitute and assuming our obligations he expiated our guilt, covered it, by the vicarious punishment which he endured.
An excerpt is taken from "Complete Payment for Your Sin" from Love Worth Finding Ministries (used by permission).
Photo by Ben White on Unsplash