A Prayer for Walking in Truth and Grace
By Chelsey DeMatteis
"Sanctify them in truth, your Word is truth." - John 17:17
Truth and grace are two words that can cause much tension in the world, and they should. Truth and grace are not of this world. They stem from the heart of our holy, perfect, righteous God and because of that, they pierce the hearts of those who have turned to Him.
Over 2000 years ago, our Savior was born. The long-awaited Redeemer. The Son of God, the Son of man - was here. The One who would exude truth and grace all the days of His life on this earth. He came to make man right with God. He came to teach those who would be attentive to His Word who He was and why He was there. The same happens today because Jesus is alive and seated on the throne next to God the Father. He wants you to know who He is and why He came for us.
This past year has taught us many things, but some of the most important are: we need a relationship with our Savior, truth is found in Christ alone, and grace is found in Christ alone. We watched an entire year unfold that had us all on our knees and deepened our dependence on the Lord. He drew us in with His truth and grace. As Jesus said would happen in John 17:17: "sanctify them in truth, your word is truth." He has deepened our expectancy of all Christ has done, is doing, and will do before He comes again.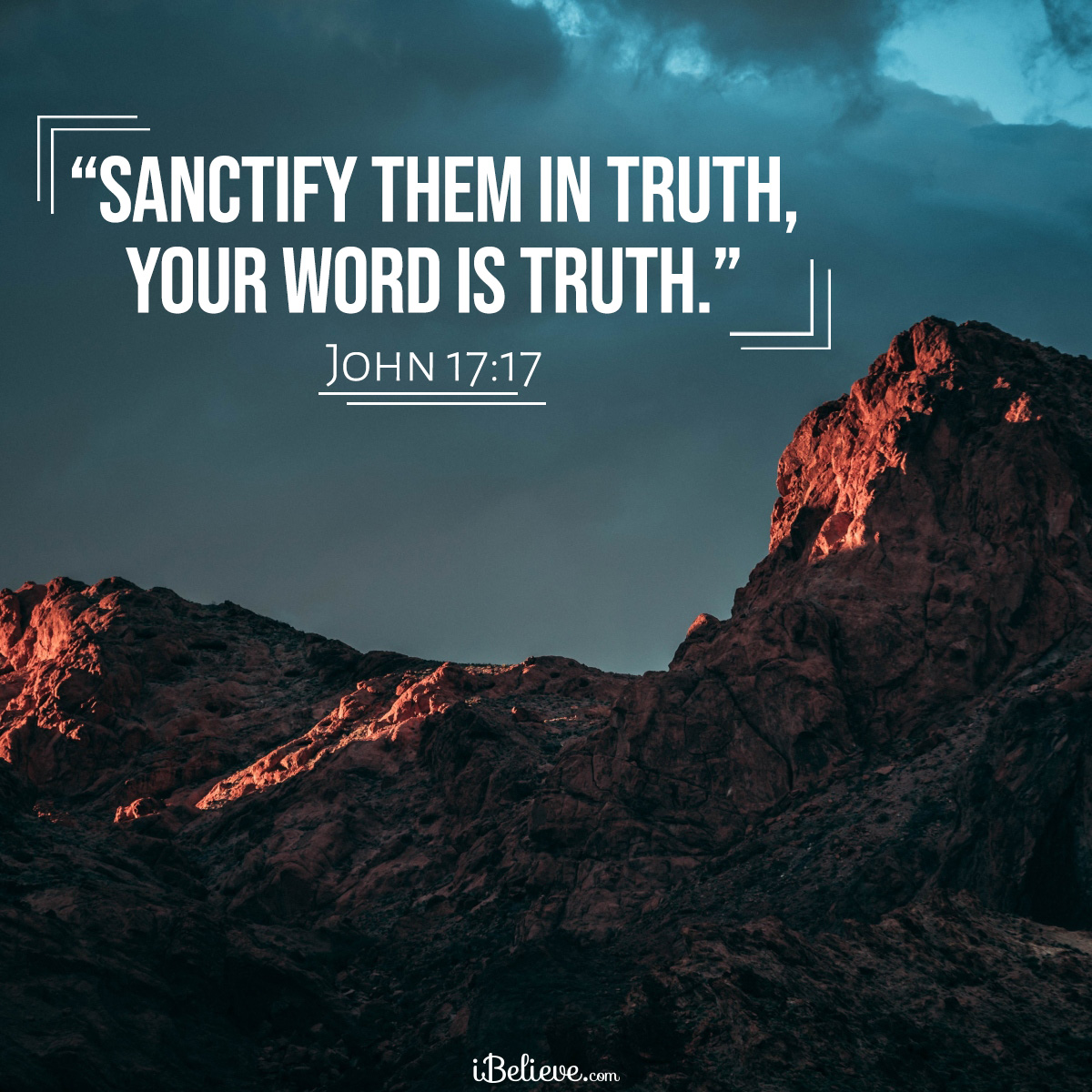 While I of course wouldn't want to go through everything that we've been through again, I do pray the hunger we experienced for God's leading would linger for generations to come. This year led many of us to the threshing floor. He stripped us of our pride and our idols. This caused many of us to work through our pain.
You see, walking with the Lord is so much more than emotional worship experiences, following the popular Christian figures, and hearing a sermon on Sundays. Walking with the Lord is about a personal relationship with Him, drawing near to Him through His Word, resting securely in our salvation because of the cross, and joyfully accepting the sanctification process.
As this year plays out, may we hold loosely to our plans and submit to the Lord as He leads the way. May we follow Him with boldness and assurance of who we are. Let us live in a constant posture of keeping our hearts tethered to our always truthful, all-sustaining, Heavenly Father, and may we boldly share why Jesus came and that He will be coming again.
Let's pray:
The Lord thank you for always leading us and loving us through the gift of truth and grace. I pray your truth guides all of my steps, my decisions and plans this year. I pray that when I struggle with doubt or uncertainty, that I would be renewed by the conviction that your Word is truth.
I pray for grace – for myself and for others. I pray I would know the depths of grace I have in you. I pray that grace would help make me more gracious to those in my life.
Help me to be bold for the Kingdom of God and not shy away from opportunities to be your hands and feet. I pray for a desire to know you more deeply and look to you as sustainer no matter what comes to pass.
In Jesus' Name, Amen.
Design credit: ©SalemDesign
Chelsey is the voice behind the Living with Less Podcast and author of the 52-week devotional More of Him, Less of Me: Living a Christ-centered Life in a Me-centered World. She writes devotions for Lifeway Women's Journey Magazine, Crosswalk.com, and iBelieve.com. She also writes Bible reading plans for the YouVersion Bible App. Chelsey lives in Central Ohio with her husband and two children. You can connect with her on Instagram @livingwithlesspodcast and at her website ChelseyDeMatteis.com.
Teach Us to Pray is a FREE prayer podcast hosted by iBelieve writer Christina Patterson. Each week, she gives you practical, real-life tips on how to grow your faith and relationship with God through the power of prayer. To listen to her episode on What to Pray in the Morning for a Worry-Free Day, click below!


Now that you've prayed, are you in need of someone to pray for YOU? Click the button below!
Visit iBelieve.com for more inspiring prayer content.