A Prayer for Strength for What's Ahead
By Kristine Brown
"The Lord is my strength and my defense; he has become my salvation. He is my God, and I will praise him, my father's God, and I will exalt him." (Exodus 15:2 NIV)
The Israelites stood on the banks of the Red Sea, staring across at what appeared to be a hopeless situation. Behind them, the enemy closed in. Doubt got the better of them as they expressed their cynicism to their leader, Moses. But Moses knew God had a plan and didn't bring them this far to leave them stuck. God would show strength beyond what they could imagine— strength they would need for the journey ahead.
This familiar story recorded in Exodus 14 describes the moment Moses stretched out his staff and watched the raging waters split in two. What an awesome thing to see! God took his people across dry land then allowed the water to swallow up the pursuing Egyptian army. He made a way where there seemed to be none, showing the Israelites that although the road ahead would be rough, they could count on His strength to make it.
So many times in life I've felt like the Israelites on that day, wedged in between bad and worse, waiting on God to act and wondering if He hears my cry for help. When I see a hard road ahead, I try to muster up the strength to push through. But God reassures us in His Word that He will be our strength.
Exodus 15:2 says, "The Lord is my strength and my defense; he has become my salvation. He is my God, and I will praise him, my father's God, and I will exalt him."
Standing safely on the other side of the river, God's people sang praises that included those words. They showed faith in God to provide and believed He would be their strength for whatever obstacles they faced.
When we see what's ahead and feel powerless to face it, we can trust God to help us. He is faithful, and He promises to never leave us. Just like the Israelites, doubt may threaten to take over. But we can "stand firm and see the deliverance the Lord will bring." (Exodus 14:13)
Unfortunately, the Israelites let their faith waver on their path to the Promised Land. By the time they'd reached the Desert of Shur, doubt returned. Even after singing these words of praise, "In your unfailing love you will lead the people you have redeemed. In your strength you will guide them to your holy dwelling." (Exodus 15:13) But even in the midst of doubt, God is faithful. Let's learn from the Israelites' story of deliverance and trust Him to be our strength for what's ahead.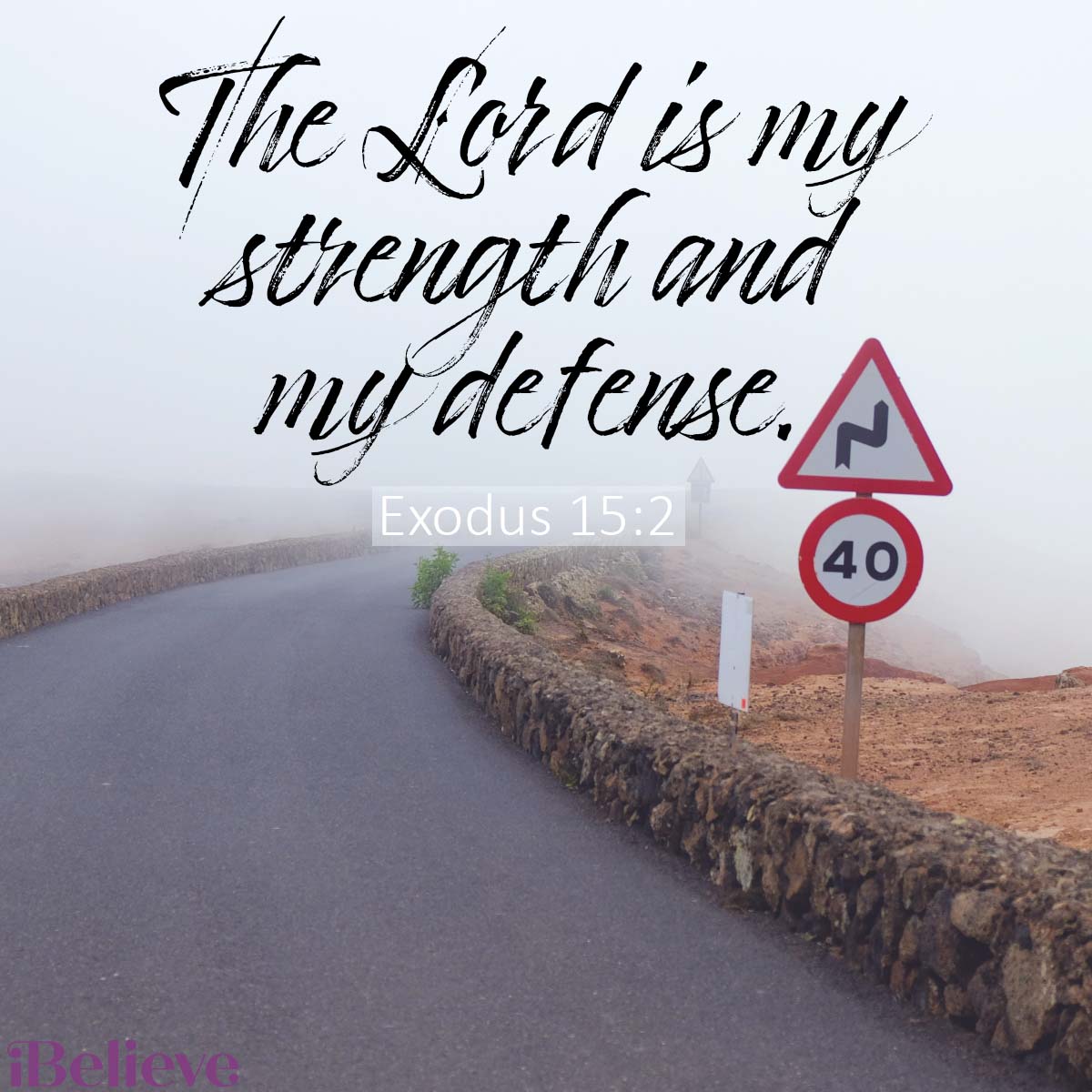 Let's pray.
Dear Heavenly Father,
When I look at the path ahead of me, I get discouraged. I'm afraid I won't be strong enough to face it alone. I'm having doubts as I think about my situation. Help me to rely on your strength above all else. I know that even though the path may be difficult, I can make it with your help.
Lord, forgive me for thinking that I'm all alone. You are always with me, and I need to seek you in prayer and trust that you hear me. You are a faithful Father, so I stand on the promise of your presence right now. I believe you are my Helper, my Guide, and my Deliverer. Thank you for supplying the strength I need. Not only for today, but for whatever lies ahead. In Jesus' name, I pray, Amen.
Photo credit: ©SalemDesign/BethanyPyle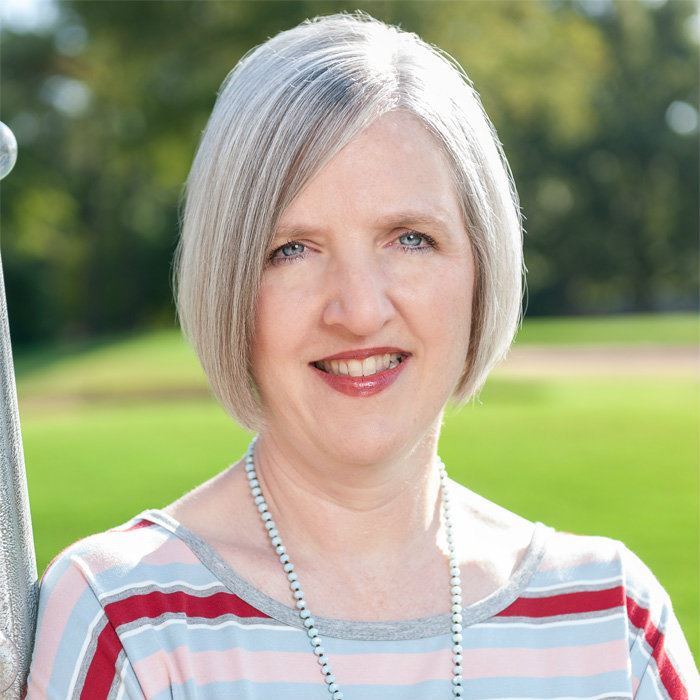 For more spiritual growth resources, check out the 5-day email study Walking with Rahab by today's devotion writer, Kristine Brown. You'll find weekly encouragement to help you "become more than yourself through God's Word" at her website, kristinebrown.net. Kristine is the author of the book, Cinched: Living with Unwavering Trust in an Unfailing God, and the companion workbook.
LISTEN to More Christmas Prayers on LifeAudio
Teach Us to Pray is a FREE prayer podcast hosted by iBelieve writer Christina Patterson. Each week, she gives you practical, real-life tips on how to grow your faith and relationship with God through the power of prayer. To listen to her episode on What to Pray in the Morning for a Worry-Free Day, click below!

Now that you've prayed, are you in need of someone to pray for YOU? Click the button below!
Visit iBelieve.com for more inspiring prayer content.