SEPTEMBER TWENTY-FIRST
Girolamo Savonarola born 1452.

Emperor Charles V died 1558.

Sir Walter Scott died 1832.
It is the secret sympathy,
The silver link, the silken tie,
Which heart to heart and mind to mind
In body and in soul can bind.
—Sir Walter Scott.
No action, whether foul or fair,
Is ever done, but it carves somewhere
A record, written by fingers ghostly,
As a blessing or a curse, and mostly
In the greater weakness or greater strength
Of the acts which follow it.
—Henry W. Longfellow.
And he said unto them, Look on me, and do likewise: and, behold, when I come to the outermost part of the camp, it shall be that, as I do, so shall ye do.
—Judges 7. 17.
Loving Father, may I remember that from the beginning, all things were created beautiful and were given for love. I pray that I may be willing to be guided to the beautiful things of life and receive from them the delight of thy love. Amen.
---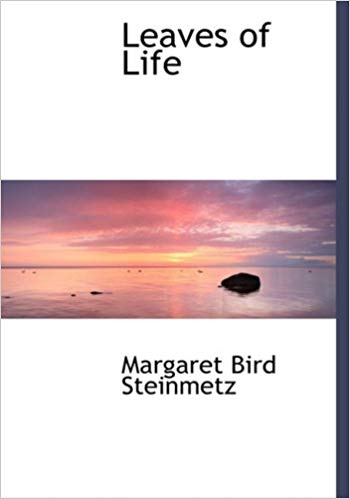 Purchase your own copy of this devotional.
Or, catch up on Leaves of Life in our Archives.