OCTOBER FOURTH
Francis of

Assisi

died 1226.

Edmund Malone born 1741.

François Guizot born 1787.

Jean François Millet born 1814.

Rutherford B. Hayes,

Ohio

, nineteenth President United States, born 1822.

M. E. Braddon born 1837.
We ought to rise day by day with a certain zest, a clear intention, a design to make the most of every hour; not to let the busy hours shoulder each other or tread on each other's heels, but to force every action to give up its strength and sweetness. There is work to be done, and there are empty hours to be filled as well.... But, most of all, there must be something to quicken, enliven, practice the soul.
—Arthur C. Benson.
Men's souls ought to be left to see clearly; not jaundiced, blinded, twisted all awry, by revenge, moral abhorrence, and the like.
—Thomas Carlyle.

But there is a spirit in man,
And the breath of the Almighty giveth them understanding.
—Job 32. 8.
Spirit of life, I pray that thou wilt continually live within me. May my days be spent neither in waste nor idleness, but planned to use, with the best that is given me. Amen.
---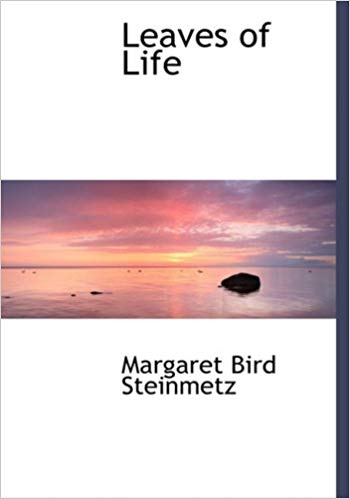 Purchase your own copy of this devotional.
Or, catch up on Leaves of Life in our Archives.