NOVEMBER EIGHTEENTH
Sir David Wilkie born 1785.

Louis J. M. Daguerre born 1789.

Cyrus Field born 1819.

William S. Gilbert born 1836.
If e'er when man had fallen asleep,
I heard a voice, "Believe no more,"
A warmth within the breast would melt
The freezing reason's colder part,
And like a man in wrath, the heart
Stood up and answered, "I have felt."
—Alfred Tennyson.
Faith is the deep want of the soul. We have faculties for the spiritual, as truly as for the outward world. God, the foundation of all existence, may become to the mind the most real of all beings. The believer feels himself resting on an everlasting foundation.
—William Henry Channing.
And they said one to another, Was not our heart burning within us, while he spake to us in the way, while he opened to us the scriptures?
—Luke 24. 32.
Lord God, save me from a hard and doubting heart. May I be trustful and come to thee in faith. All the days of my life may my lips sing thy praise as I unfold thy love and purposes. Amen.
---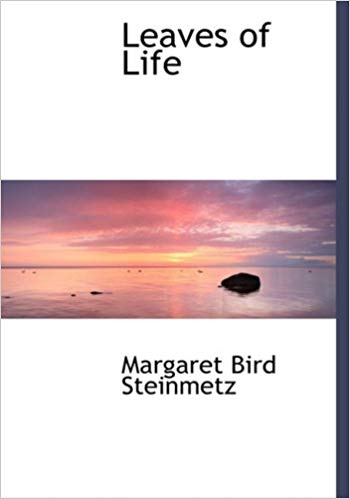 Purchase your own copy of this devotional.
Or, catch up on Leaves of Life in our Archives.