NOVEMBER FIFTEENTH
William Pitt, Earl of Chatham, born 1708.

William Cowper born 1731.

Sir William Herschel born 1738.

Johann Lavater born 1741.

Richard Henry Dana born 1787.

Ida Tarbell born 1857.
The parting sun sends out a glow
Across the placid bay,
Touching with glory all the show—
A breeze! Up helm! Away!
Careening to the wind, they reach,
With laugh and call, the shore.
They've left their footprints on the beach,
But them I hear no more.
—Richard Henry Dana.

Art little? Do thy little well:
And for thy comfort know
The great can do their greatest work
No better than just so.
—Goethe.
But be thou an ensample to them that believe, in word, in manner of life, in love, in faith, in purity.
—1 Timothy 4. 12.
Lord God, grant that if I may be complaining of what Providence has not sent me, I may not be neglecting what Providence has given me. May I not pause too long over what I have done, or over what I might have done, but may I be appreciative of what thou dost expect of me and endeavor to accomplish it. Amen.
---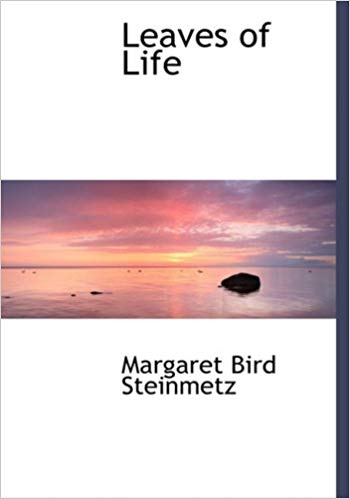 Purchase your own copy of this devotional.
Or, catch up on Leaves of Life in our Archives.