NOVEMBER THIRTEENTH
Sir John Moore born 1761.

Robert Louis Stevenson born 1850.

Sir John Forbes died 1861.
Little do we know our own blessedness; for to travel hopefully is a better thing than to arrive, and the True Success is to labor.
—Robert Louis Stevenson.
Whether thy work be fine or coarse, planting corn or writing epics, so only it be honest work, done to thine own approbation, it shall earn a reward to sense as well as to the thought.
—Ralph Waldo Emerson.
Nature gives to labor; and to labor alone. In a very garden of Eden a man would starve but for human exertion.
—Henry George.
But let each man prove his own work, and then shall he have his glorying in regard of himself alone, and not of his neighbor.
—Galatians 6. 4.
My Father, make pure living clear to me, that I may not be deceived in my work; and may I not use my working hours searching for more suitable work, but may I be sure in what I am that I may feel secure in what I undertake to do. Amen.
---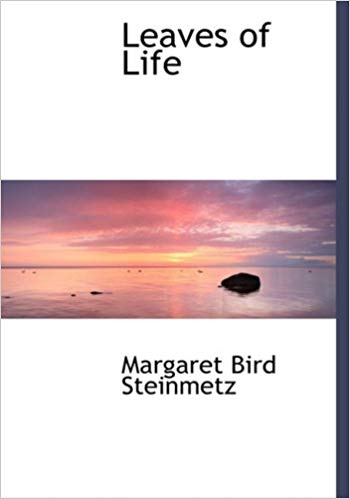 Purchase your own copy of this devotional.
Or, catch up on Leaves of Life in our Archives.