JUNE TWENTY-THIRD
Mark Akenside died 1770.

John Fill born 1625.

Josephine born 1763.
Could we by a wish
Have what we will and get the future now,
Would we wish aught done undone in the past?
So, let him wait God's instant men call years;
Meantime hold hard by truth and his great soul,
Do out the duty! Through such souls alone
God stooping shows sufficient of his light
For us i' the dark to rise by. And I rise.
—Robert Browning.
Press not thy purpose on thy Lord,
Urge not thy erring will,
Nor dictate to the Eternal mind
Nor doubt thy Maker's skill.
—Lydia H. Sigourney.
Cause me to hear thy loving-kindness in the morning;
For in thee do I trust:
Cause me to know the way wherein I should walk;
For I lift up my soul unto thee.
—Psalm 143. 8.
My Father, help me to see that in my portion of work thou hast entrusted me to help further thy kingdom. Correct me if I am wrong in interpreting thy way. May I concentrate my mind and make my heart and hands do the work which thou hast given for me to do. Amen.
---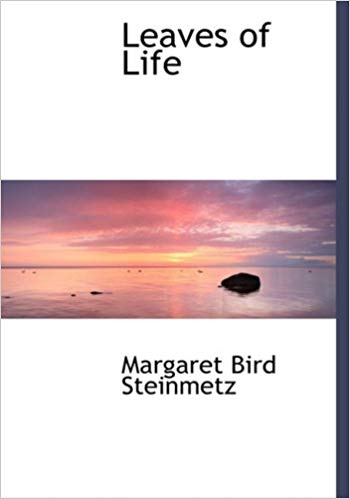 Purchase your own copy of this devotional.
Or, catch up on Leaves of Life in our Archives.