JUNE TWENTIETH
John of Lancaster born 1389.

Dr. Adam Ferguson born 1723.

Anna Letitia Aiken (Mrs. Barbauld) born 1743.
If the soft hand of winning Pleasure leads
By living waters, and through flowery meads,
Where all is smiling, tranquil, and serene,
Oh! teach me to elude each latent snare,
And whisper to my sliding heart, "Beware!"
With caution let me hear the Syren's voice,
And doubtful, with a trembling heart rejoice.
If friendless in a vale of tears I stray,
Where briars wound, and thorns perplex my way,
Still let my steady soul thy goodness see,
And, with a strong confidence, lay hold on Thee.
—Anna Letitia Barbauld.
For thou, O God, hast proved us:
Thou hast tried us, as silver is tried.
—Psalm 66. 10.
O Lord, teach me to select my pleasures with care, that I may not plunge into joyful moments that are irretrievable. May I indulge in the pleasures that bring happiness and not weariness. Grant that I may have the honor to protect others from harm and loss, as I engage in my pleasures and in my work. Amen.
---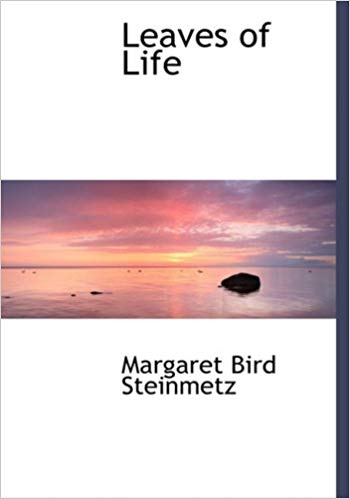 Purchase your own copy of this devotional.
Or, catch up on Leaves of Life in our Archives.