DECEMBER SIXTH
General George Monk born 1608.

Warren Hastings born 1732.

Dr. Richard Barham born 1786.
That low man seeks a little thing to do,
Sees it and does it:
This high man, with a great thing to pursue,
Dies ere he knows it.
That low man goes on adding one to one,
His hundred's soon hit:
This high man, aiming at a million,
Misses an unit.
That, has the world here—should he need the next,
Let the world mind him!
This, throws himself on God, and unperplexed
Seeking shall find him.
—Robert Browning.

Hitch your wagon to a star.
—Ralph Waldo Emerson.

When thou saidst, Seek ye my face; my heart said unto thee, Thy face, Jehovah, will I seek.
—Psalm 27. 8.

Almighty God, show me what thou hast given for me to do, that I may not leave undone that which is mine. Forgive me for useless planning and blind asking for the things which cannot be mine. I pray that my work may be honest work, well done, and acceptable for thy service. Amen.
---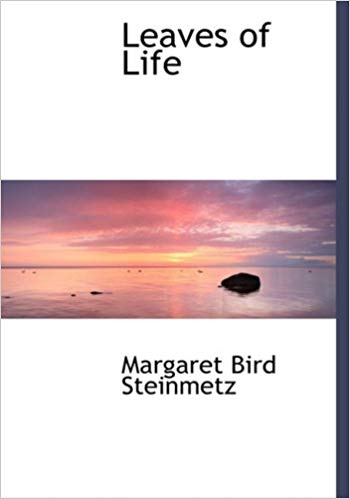 Purchase your own copy of this devotional.
Or, catch up on Leaves of Life in our Archives.