DECEMBER TWELFTH
Chief Justice John Jay born 1745.

Gustav Flaubert born 1821.

Robert Browning died 1889.
A people is but the attempt of many
To rise to the completer life of one.
And those who live for models for the mass
Are singly of more value than they all.
—Robert Browning.


Give me the power to labor for mankind;
Make me the mouth of such as cannot speak;
Eyes let me be to groping men and blind;
A conscience to the base; and to the weak
Let me be hands and feet, and to the foolish, mind;
And lead still further on such as thy kingdom seek.
—Theodore Parker.


I was eyes to the blind,
And feet was I to the lame.
—Job 29. 15.

Almighty God, wilt thou guide me in the direction where I may choose a useful life; open wide my heart as well as my eyes, that I may early see my work and be diligent in its prosecution. Reveal to me, when I may have failed, that I may do better to-morrow. Amen.
---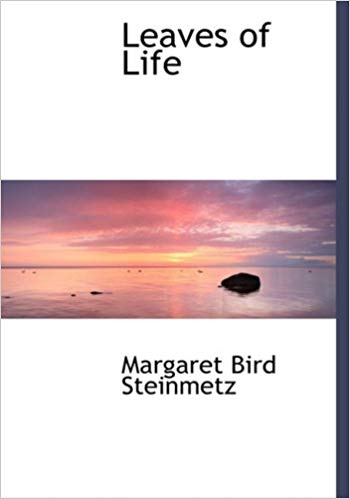 Purchase your own copy of this devotional.
Or, catch up on Leaves of Life in our Archives.