DECEMBER TENTH
Thomas Holcroft born 1745.

Dr. Thomas Hopkins Gallaudet born 1787.
Be of good cheer. Do not think of to-day's failures, but of success that may come to-morrow. You have set yourselves a difficult task, but you will succeed if you persevere; and you will have a joy in overcoming obstacles—a delight in climbing rugged paths which you would perhaps never know if you did not sometimes slip backward, if the road were always smooth and pleasant. Remember, no effort that we make to attain something beautiful is ever lost.
—Helen Keller.

We rise by things that are beneath our feet,
By what we have mastered by good and gain,
By the pride deposed and passion slain,
And the vanquished ills that we hourly meet.
—J. G. Holland.

He that overcometh, I will give to him to sit down with, me in my throne, as I also overcame, and sat down with my Father in his throne.
—Revelation 3. 21.

My Father, I pray that I may not be given to contradicting and doubting, nor take for granted that which needs to be considered. Grant that I may have the faith and strength of heart to fulfill the longings of my soul. Amen.
---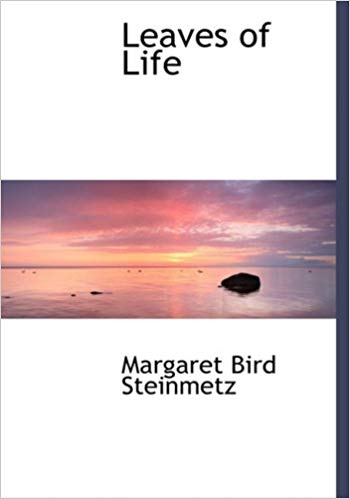 Purchase your own copy of this devotional.
Or, catch up on Leaves of Life in our Archives.