AUGUST TWENTY-EIGHTH
Johann W. von Goethe born 1749.
Ormsby MacKnight Mitchel born 1809.
Jones Very born 1813.
Count Lyoff (Leo) Tolstoy born 1828.
Sir Edward Burne-Jones born 1833.
Leigh Hunt died 1859.
All truly wise thoughts have been already thought a thousand times; but to make them truly ours we must think them over again honestly, till they take firm root in our personal experience.
—Goethe.
The light that fills thy house at morn
Thou canst not for thyself retain;
But all who with thee here are born
It bids to share an equal gain.
The wave, the blue encircling wave,
No chain can bind, no fetter hold;
Its thunders tell of Him who gave
What none can ever buy for gold.
—Jones Very.
And the glory which thou hast given me I have given unto them
—John 17. 22.
Father of love, I thank thee for thy daily love and for thy daily bread. May I feel that thy gifts are for all, and not mine to keep and store from those who are in need. Help me as I say, "Thy will be done to me," to so will it to others. Amen.
---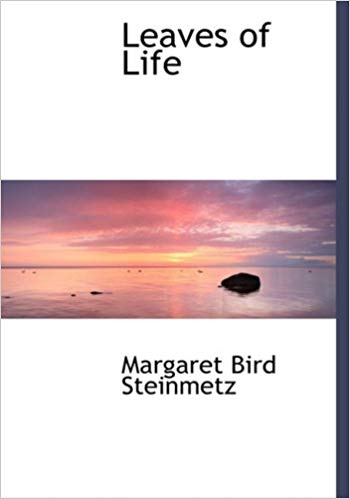 Purchase your own copy of this devotional.
Or, catch up on Leaves of Life in our Archives.