AUGUST TWENTY-SEVENTH
William Woollett born 1735.

James Thomson died 1748.

George W. F. Hegel born 1770.
Who are thy playmates, boy?
"My favorite is joy,
Who brings with him his sister Peace, to stay
The livelong day.
I love them both; but he
Is most to me!"
And where are thy playmates now,
O man of sober brow?
"Alas! dear joy, the merriest is dead,
But I have wed
Peace; and our babe, a boy
Newborn, is joy."
—John B. Tabb.
Depart from evil, and do good;
Seek peace, and pursue it.
—Psalm 34. 14.
Lord God, may I realize more my dependence on thee for the joys of life. I pray that as I accept thy gifts I will not neglect to take the peace and happiness which thou dost give with them. Grant that I may have the bright hope and cheerful courage that is the experience of power and truth. Amen.
---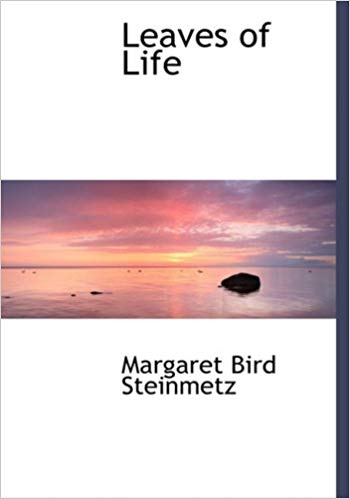 Purchase your own copy of this devotional.
Or, catch up on Leaves of Life in our Archives.