December 31
Change Is Possible
Because Your lovingkindness is better than life, my lips shall praise You.
Psalm 63:3, nkjv
No means of measure can define God's limitless love . . .
No far-seeing telescope can bring into visibility the coastline
      of His shoreless supply . . .
No barrier can hinder Him from pouring out His blessings . . .
He forgives and He forgets.
      He creates and He cleanses.
                  He restores and He rebuilds.
                              He heals and He helps.
                                          He reconciles and He redeems.
                                                      He comforts and He carries.
                                                                  He lifts and He loves.
He is the God of the second chance,
                         the fat chance,
                         the slim chance . . .
Just give me Jesus!He makes change possible!
Just Give Me Jesus
©2004 Anne Graham Lotz. All rights reserved.
---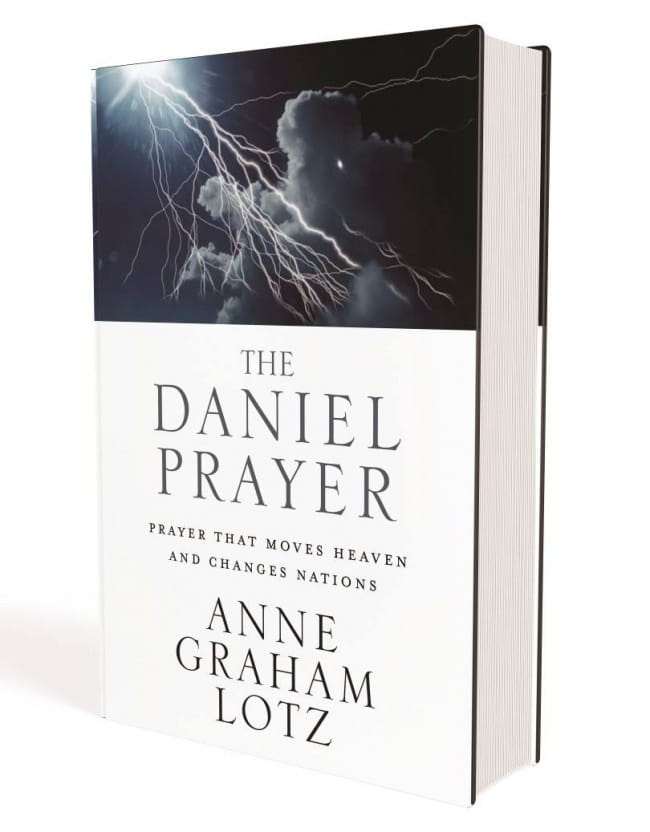 In Daniel chapter nine, Daniel poured out his heart in prayer. What happened? Heaven was moved, a nation was changed, and generations felt the impact. This is the kind of prayer that's possible for your life, and one that Anne Graham Lotz will help you understand in The Daniel Prayer. Request your copy!
For more from Anne Graham Lotz please visit AnneGrahamLotz.org.