The Bible on Building Wealth Part III
This week we're discussing the spiritual struggle some have over building wealth. Some point to the rich young ruler's story as a mandate for us all to be poor.
Jesus knew this rich young ruler's heart. This young man's love of money was blocking him from eternal life. Jesus' call for him to sell his possessions was a specific call to this young man, not to everyone.
1 Corinthians 13:3 says, "And if I give all my possessions to feed the poor, and if I surrender my body to be burned, but do not have love, it profits me nothing."
If love of money is hindering your relationship with Jesus, then God may call you to poverty. But don't assume God abhors the creation of wealth for all people.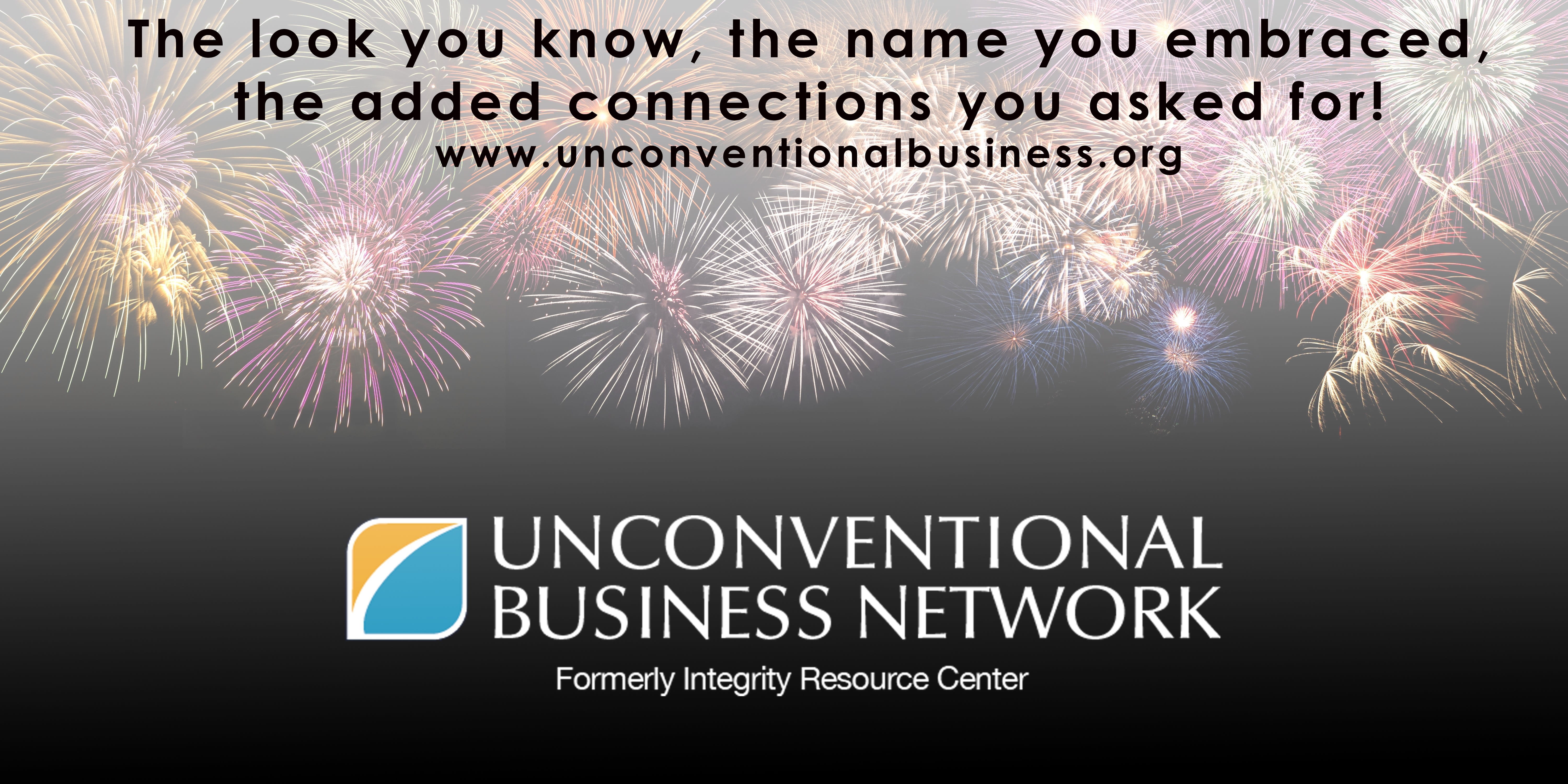 Learn more about Rick Boxx and Unconventional Business Network