Why Some Survive?
The day before my family's annual trip to Table Rock Lake in Branson, we learned of the tragic sinking of a Duck Boat. Seventeen people died.
Nine members of one family died, while another family had nine members who all lived. This improbable result can surface questions like, "Why did one family have nine members die, while another family all survived?"
When the disciples had similar questions, Jesus asked in Luke 13:4, "Those eighteen who died when the tower in Siloam fell on them—do you think they were more guilty than all the others living in Jerusalem?"
When tragedies happen at work, it's easy to speculate that someone sinned, but only God knows why some people survive and some don't. Don't assume that one is guiltier than another.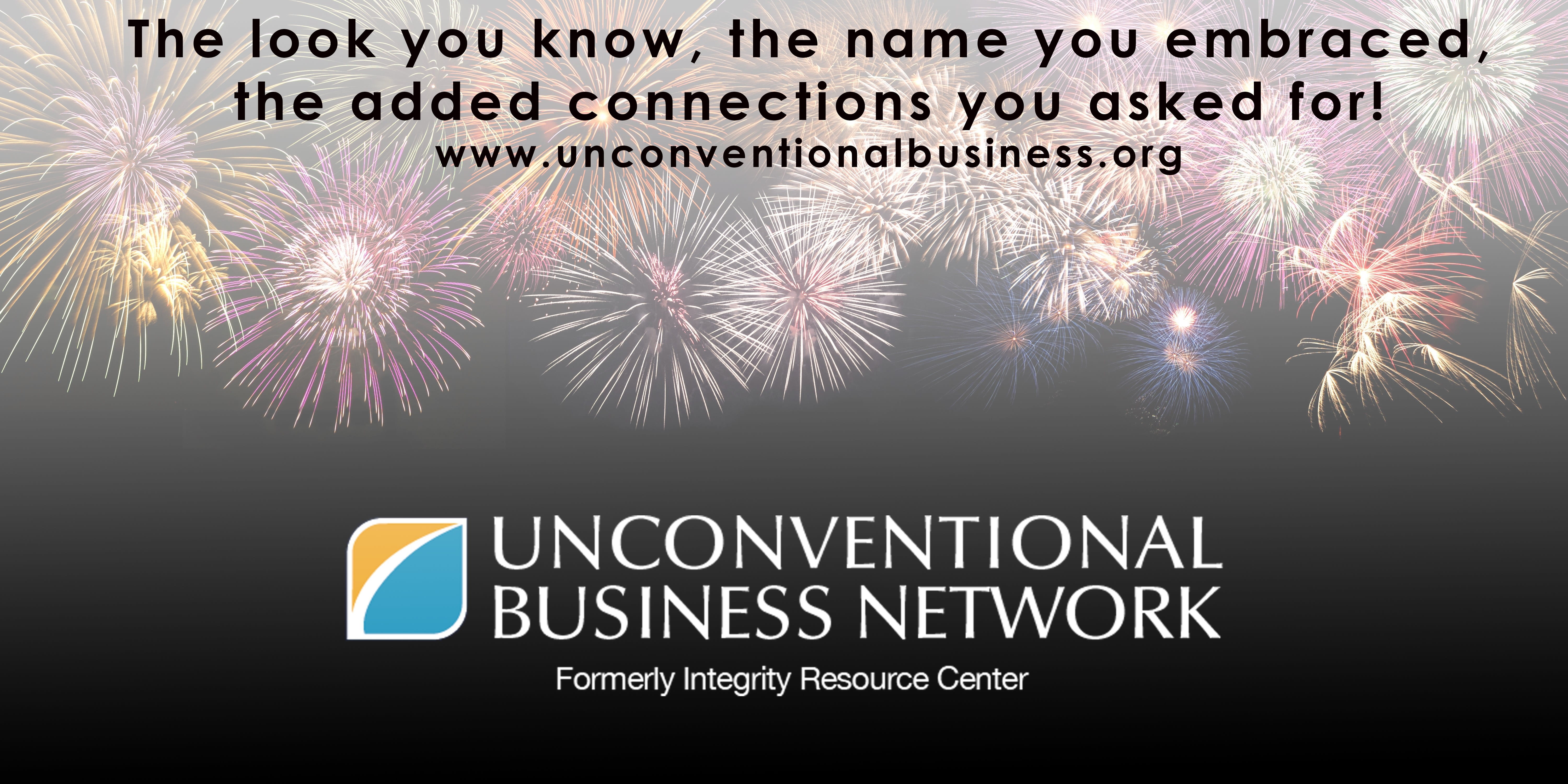 Learn more about Rick Boxx and Unconventional Business Network