Following a Legend
In his early 30's, Jim was charged with becoming CEO of the family business. Jim's father was a legend in their industry, making this task overwhelming for Jim at times.
Jim often confided in me about his fear of ruining the business that his father had built. Joshua had a similar experience. 
God charged Joshua with replacing Moses, one of the greatest leaders ever. Joshua was fearful of following a legend, until God reminded him that it was God's presence that allowed Moses to succeed.
In Joshua 1:5, we read, "As I was with Moses, so I will be with you; I will never leave you nor forsake you."
If you've been asked to take over for someone legendary, remembering God's presence is the key to moving forward successfully.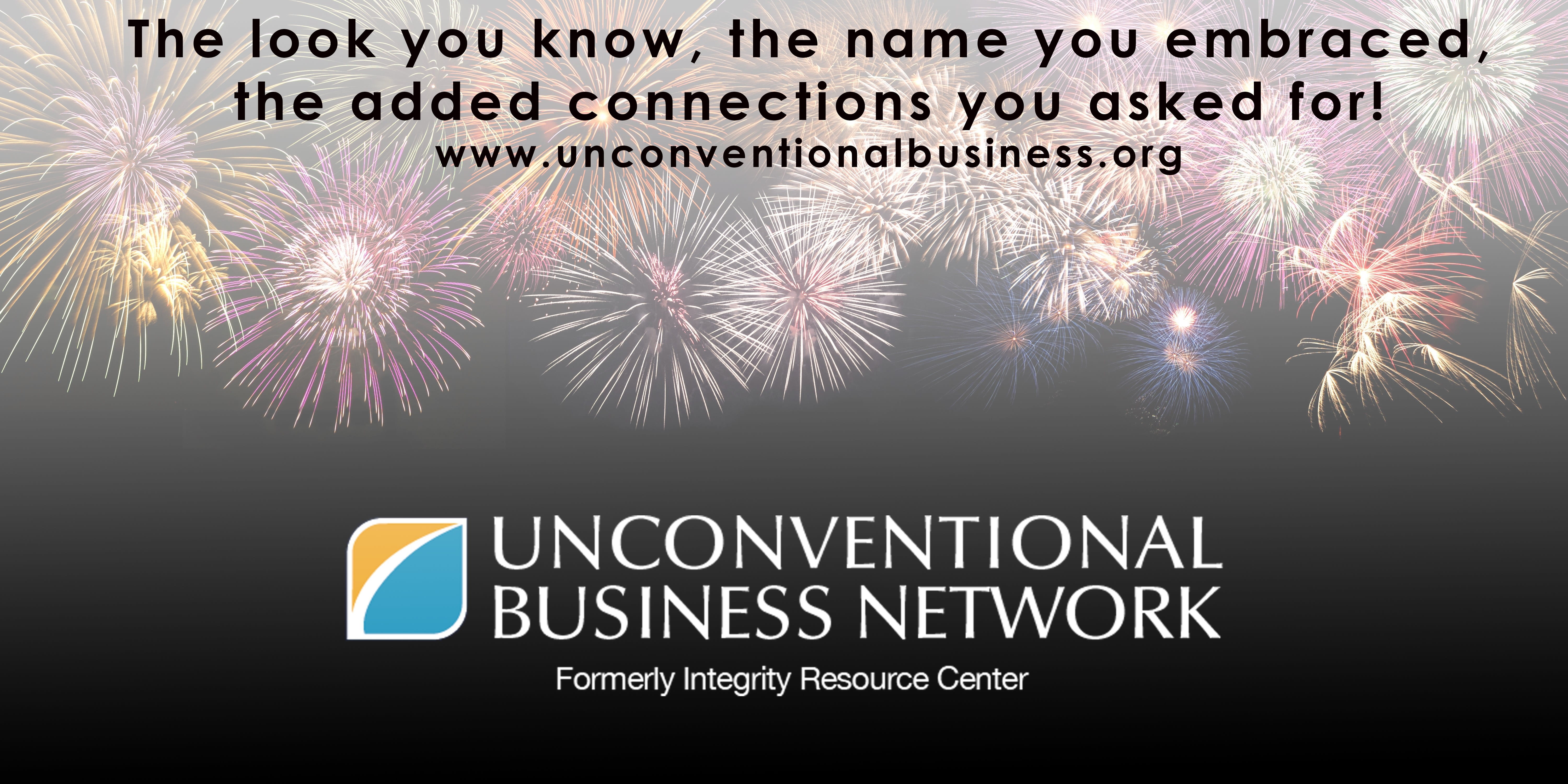 Learn more about Rick Boxx and Unconventional Business Network