The Importance of Self-Control
Years ago, a consulting client of mine was in a printing-related industry. The two partners had lots of opportunities within their industry, many of which were strategic to their future. 
That's why I was stunned when I discovered the two partners seriously discussing buying a donut franchise in addition to their business. Fortunately, I convinced them it was a bad idea.
Business leaders are offered opportunities almost daily. Without self-control, it's easy to begin chasing something far off track from your God-given calling or purpose.
Proverbs 25:28 says, "Like a city that is broken into and without walls is a man who has no control over his spirit."
To protect the future of your business, learn self-control and the courage to say "No" to everything that doesn't fit your mission.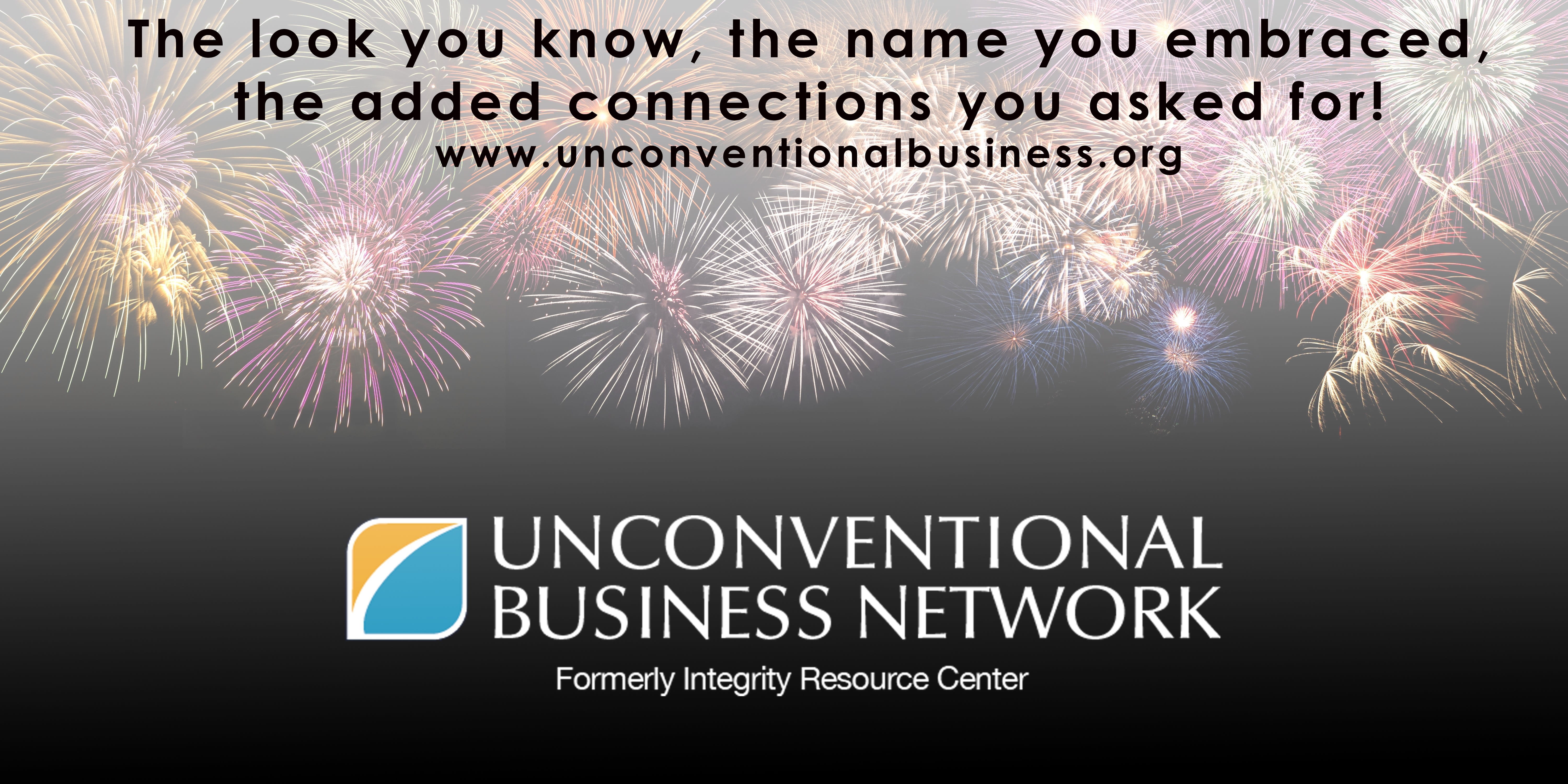 Learn more about Rick Boxx and Unconventional Business Network