An Adventurous Age
Tom Hill, my friend in St. Louis, is an inspiration for many. His sense of adventure at 83 years old is remarkable. 
Tom runs fifteen miles each week and he recently registered for a marathon. His Eagle Summit conference inspires hundreds of leaders and Tom travels frequently, encouraging others. 
Tom reminds me of Caleb. In Joshua 14, Caleb said, "I am eighty-five years old today. … Now then, give me this hill country about which the Lord spoke on that day, for you heard on that day that Anakim were there, with great fortified cities."
At 85, Caleb didn't want the easy path. He waged war in the mountains against the giants and their fortified cities. Thanks, Tom and Caleb, for encouraging us to be adventurous regardless of age.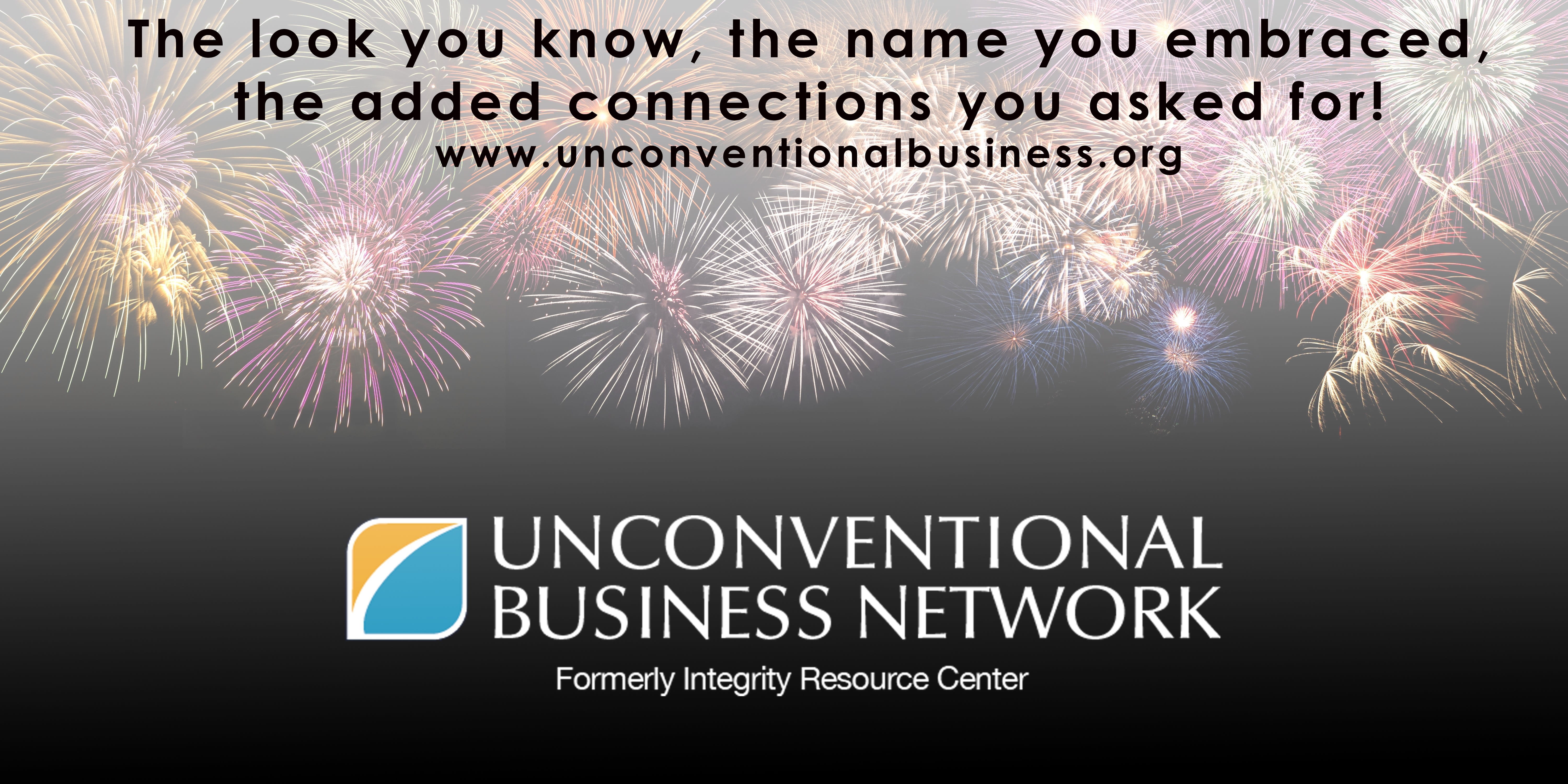 Learn more about Rick Boxx and Unconventional Business Network