Five CEO Myths Part IV
In the book, "The CEO Next Door," the authors did a deep dive on survey data to determine what attributes surfaced for successful CEOs. Their findings debunked several CEO Myths.
One of the myths is that "CEOs work harder than everyone else." Instead, the research discovered that although CEOs work very hard, there was no data suggesting they work harder than others. 
Researchers also noted that hard work wasn't a predictor of who would later become a CEO. 
1 Thessalonians 5:12 teaches, "Now we ask you, brothers and sisters, to acknowledge those who work hard among you, who care for you in the Lord and who admonish you."
CEOs work hard, but so do those around them. Let's humbly acknowledge the hard work of all those who serve with us.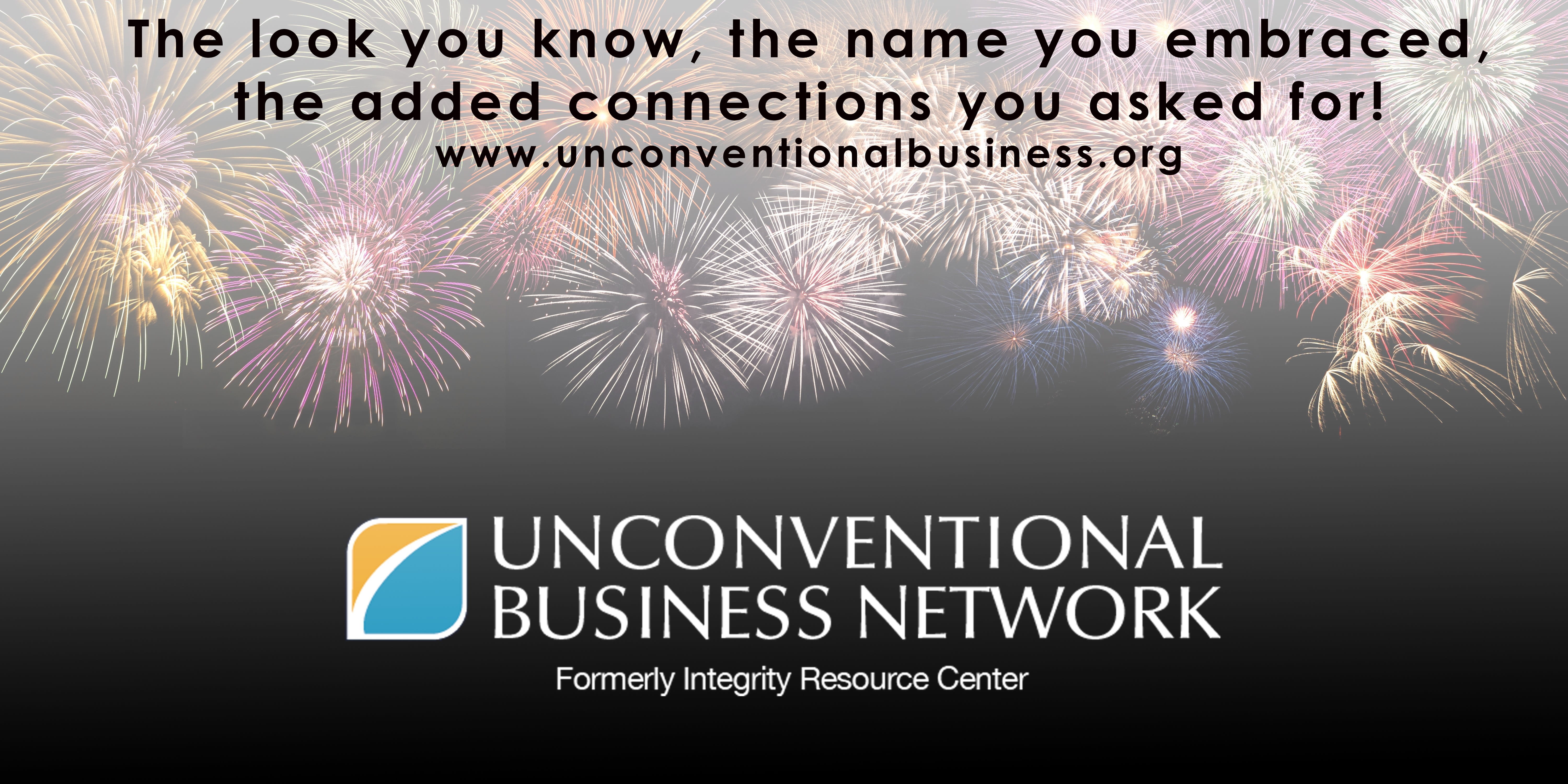 Learn more about Rick Boxx and Unconventional Business Network