Significance vs. Success
By: Rick Boxx
September 30, 2014
One Monday morning, my friend, Matt, was returning phone calls and setting up the week's agenda for his team, when a conversation with a client quickly turned from business to personal.
Suddenly, Matt found himself focused on advancing the gospel rather than his company. Putting his business agenda on hold, he shared some scriptures that brought insight and resolution to their current situation. Matt and his client both walked away encouraged.
Often times, the temptation of success and accomplishment can overshadow our calling for living a life of significance. We often see our significance through our success and not our success through our significance.
Proverbs 21:21 says "He who pursues righteousness and love finds life, prosperity, and honor."
Our God-given success can only be accomplished through living a life of significance.
Today's Integrity Moment was adapted with permission from the writings of Matt Cline.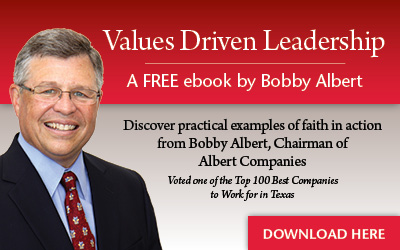 Learn more about Rick Boxx and Integrity Resource Center