Collaboration Works
By: Rick Boxx
September 20, 2011
The Olathe, Kansas School District invited Citywide Prayer Movement and Integrity Resource Center to help them rally the faith based community to fight poverty in their schools. Months later, a six school pilot program resulted in each school being adopted by two churches and one business.
The school principals shared their needs with their new partners. Amazingly, many of these needs are now in the process of being met, due to this collaborative effort.
Jesus prayed in John 17, "May they be brought to complete unity to let the world know that you sent me and have loved them even as you have loved me."
Bringing different gifts and abilities together in unity can accomplish much more than we can on our own. In your work, look for opportunities to collaborate.
For help in doing business with
integrity buy a copy of Rick's book.
How To Prosper in Business... Without Sacrificing Integrity.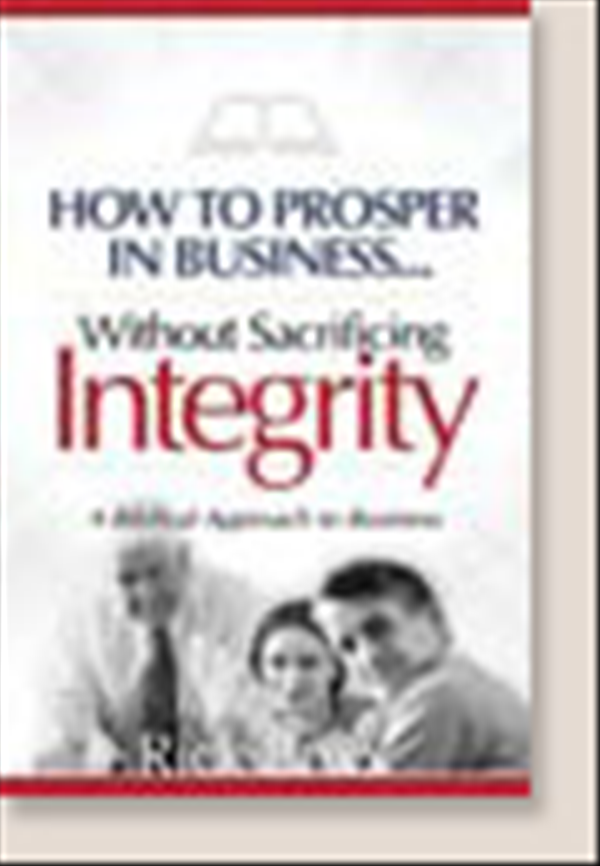 Contact Rick Boxx at www.integritymoments.org, and to learn more about Integrity Resource Center go to integrityresource.org.